Groupon Coupons for Back to School Savings. Post sponsored by Groupon. All savvy Back to School opinions are my own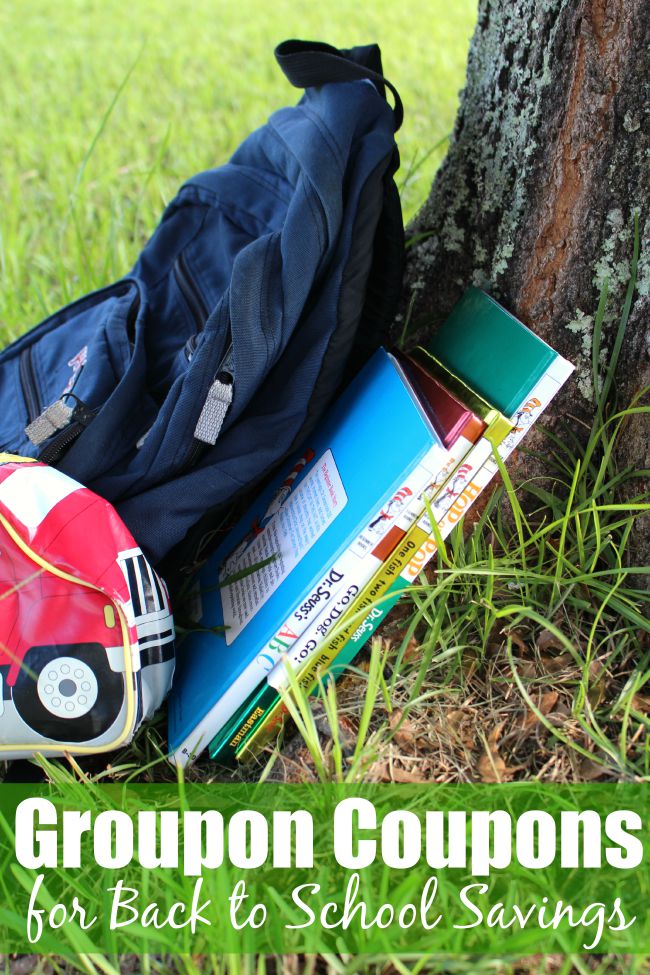 Groupon Coupons for Back to School Savings
The countdown is on! Are you ready for Back to School shopping? It's hard to believe that in a few short weeks, my son will be entering 1st grade. I know, let's have a tissue pow wow together. Gathering the school supply lists, checking clothing sizes, and even school work sessions have been occurring in this household. But where can this busy mom shop and save on 1st grade without the hassle? Here's 5 reasons to use Groupon Coupons for Back to School Savings this year!

1. It's from the same Groupon you love
Did the name look familiar? Well the same site that delivers you thousands of amazing local deals, getaways and products has now expanded to include Groupon Coupons, the new way to grab the coupons from the stores you love without the hassle. Over at Groupons.com you'll notice a new "Coupons" tab that provides all of the money savings you'd expect from Groupon.
2. Over 74,000 coupons from over 9,000 stores
Groupon has done their homework. Scouring the web, Groupon Coupons is a savings mecca unto itself. Those numbers are no lie. The Groupon Coupons site does indeed have over 74,000 coupons and promotion codes at your fingertips to your favorite and trusted stores. No more frantic searching the web; these coupons are all in one place. And what you didn't know? Many of these coupons are exclusive to Groupon Coupons!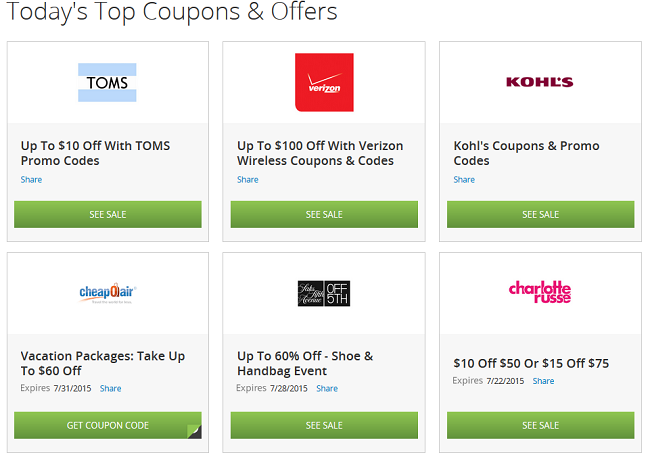 3. Savings on this year's hottest back to school supplies, clothing, shoes and more!
Are you a little brand loyal? Yeah, me too. To find the quality I love at the price I love can be tough for this frugal momma. But with Groupon Coupons, I have access to all of the amazing brands I trust with all of the deals I need to get through another school year. Check out some of my favorite Groupon Coupon picks for our 1st grade back to school shopping!
Target
Walmart
Best Buy
OshKosh
Finish Line
Old Navy
Macy's
Kmart
Payless Shoe Source
Office Depot
Sports Authority
4. It's FREE
Unlike some other coupon sites, Groupon offers these amazing promotion codes and coupons to you for free. And with easy site navigation, VERIFIED codes and quick searches, you can grab the savings you need without the time hassle. Moms, can I get an amen to that?
5. Because those savings means treats for mom!
You just saved $50 on your son's back to school wardrobe, what?! Moms, it's time to celebrate! Put all of those hard earned savings into a pat on the back for mom with these Groupon Coupon savings for you. Mom, you've earned it!
Starbucks – how about 10% off your coffee order?
Hotels – can we say vacation planning?
Concert and Attraction Tickets
Date night – restaurant savings
Ahem….Spa Day – need I say more?
Back to school savings, the quality and trust of Groupon and the no-hassle this busy mom needs, I'm all set for another amazing school year thanks to the help of Groupon coupons. If you haven't checked out this coupon mecca yet, head over to https://www.groupon.com/coupons to see what coupon savings are in store for your family. Be sure to follow Groupon via Twitter and Facebook for the latest offers and savings.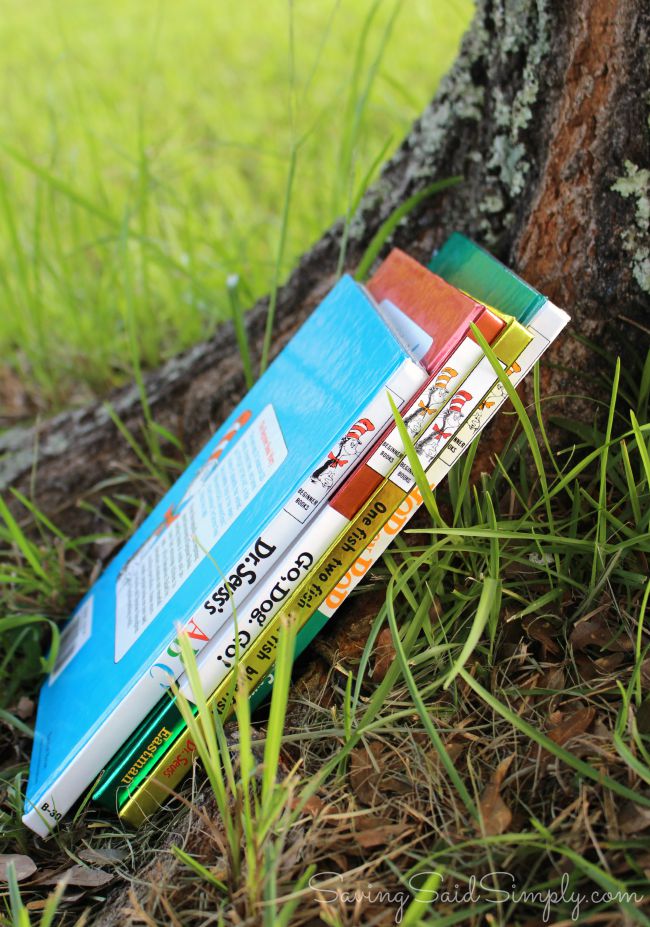 How could Groupon Coupons help your family save this Back to School season?
Be sure to follow Saving Said Simply via Facebook, Twitter, Instagram, Pinterest and YouTube for more reviews, giveaways and more.