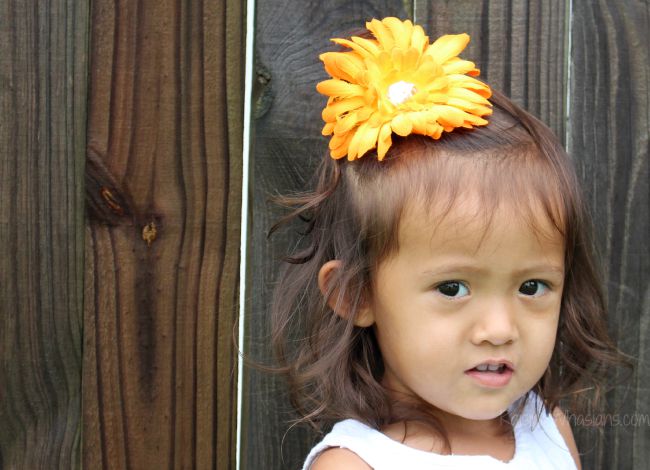 Family Focus Friday | Something Is Missing Here
One of my favorite things to do these days is take picture of my kids. Being themselves. And lately, this little camera ham has been LOVING the spotlight, even asking to "picture me." Seriously, can she be any more a blogger mom's daughter? But on this occasion of a "picture me" session, something was…off. Something is missing here.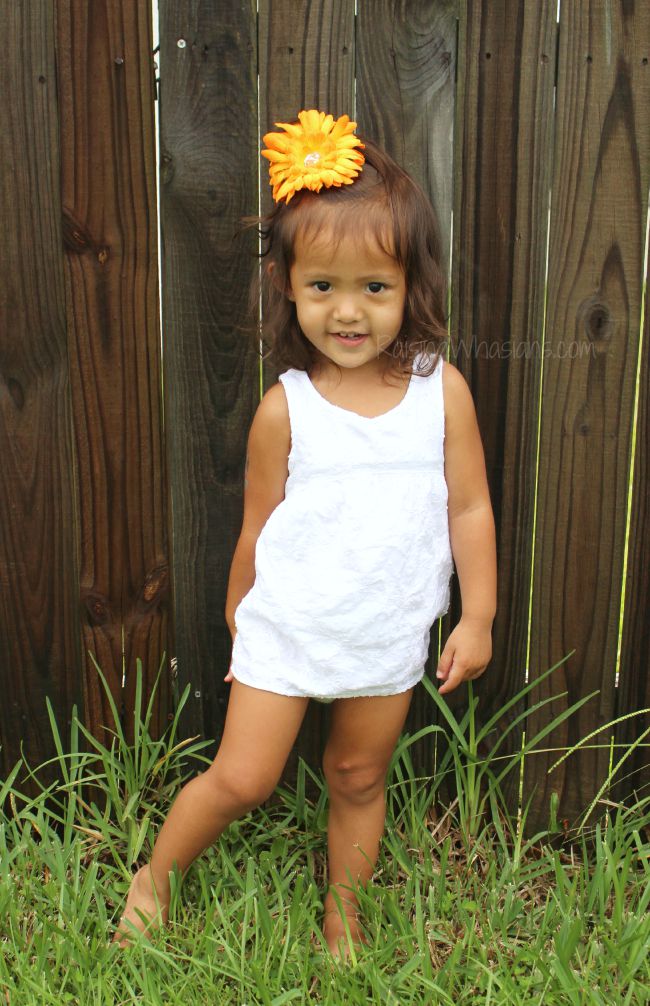 Did you notice what it is? That's right….her pants.
The combo of summer, independence and toddlerhood has inserted a new phase in our life. The pants struggle.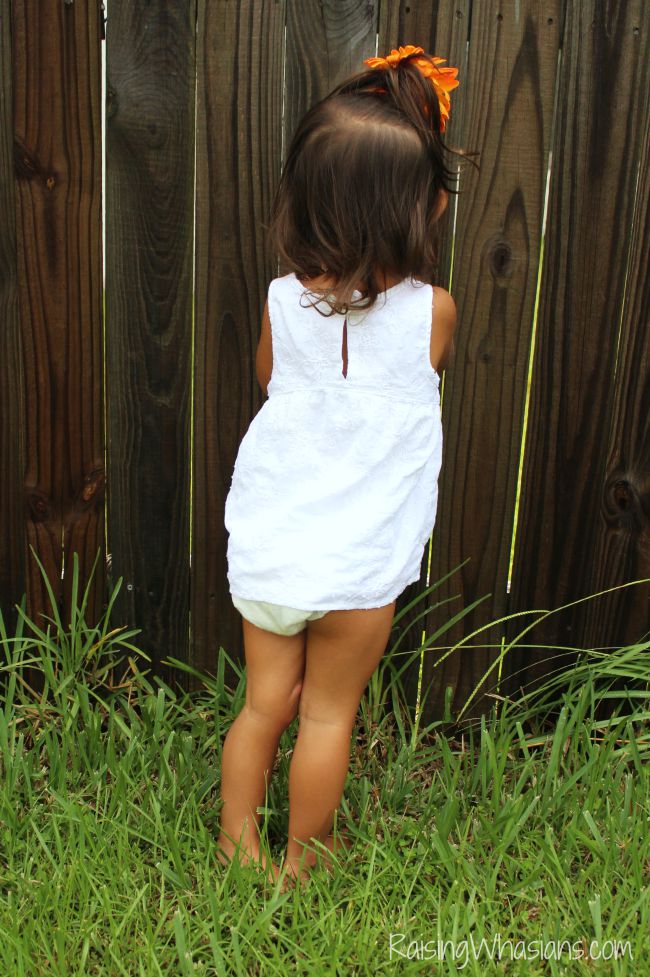 For any mom that has dealt with the "pants meltdown," I applaud you. The struggle is real. 100%.
Maybe it's too hot. Maybe this is your silent (ok, not so silent) protest to my potty training coaxing (summer goals FAIL!). Maybe you are just that girl that's not swayed by the world, but walks to her own tune. But as summer winds down and I stare at these beautiful pictures of my girl, these pictures are just perfection. I don't know about you, but I totally "get" what she's telling me here.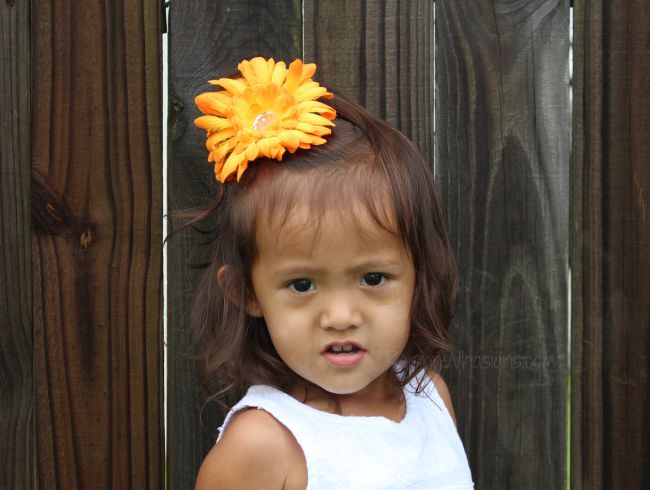 So know that behind this seemingly innocent photo shoot is a toddler staring back at me with a smirk. The "I-win-totally-fist-pumping-victory-dance-booyah-no-pants-rules" 2 year old smirk. It's a good thing she hasn't learned any swear words yet. I'm not sure I could handle any more shenanigans from her.
Toddlers rock! My daughter definitely keeps me on my toes. Check out these popular toddler posts for your Friday!
Is there "something missing" from your kids lately that qualifies for a mom brag?
Be sure to follow Raising Whasians via Facebook, Twitter, Instagram, Pinterest and YouTube for more of my family moments, mommy brain thoughts & more.