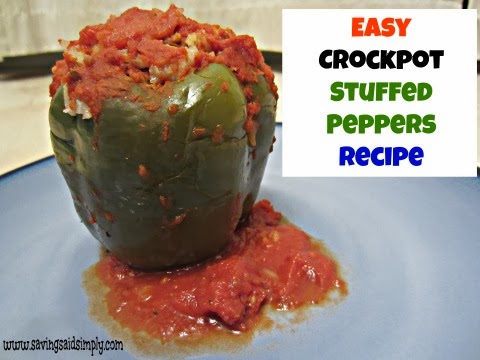 Easy Crockpot Stuffed Peppers Recipe
Who's hungry? Here's a fantastic recipe for one of my husband's favorite meals, Stuffed Peppers! What makes this recipe so great? You can prep the entire meal in less than 10 minutes (5 if you're super awesome). That means you can get back to your more important mommy duties! Here's how to make this yummy recipe:
4 Green Peppers – gutted
1 Cup Long Cooking Rice, uncooked
1 to 1.5 lbs. Ground Beef, uncooked
1 Onion, finely chopped
1 Jar Pasta Sauce (24 oz.)
1-2 Tablespoons Italian Seasoning (unsalted)
Optional: 1-2 teaspoons of Seasoned Salt
Mix together the rice, ground beef, onion and seasonings in large bowl.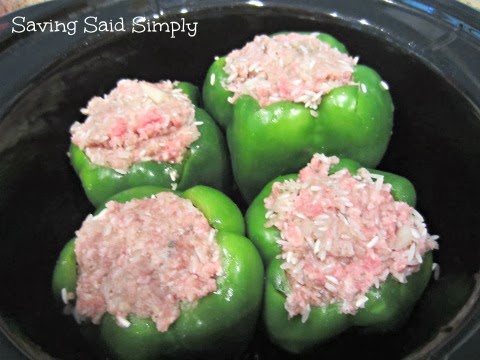 Stuff the peppers. Arrange peppers (stuffing side up) in the crockpot.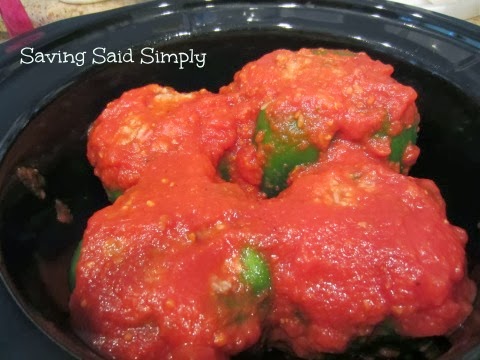 Pour over the jar of pasta sauce. Cook on low for 5-6 hours, or until rice is soft and ground beef is cooked through. YUM 🙂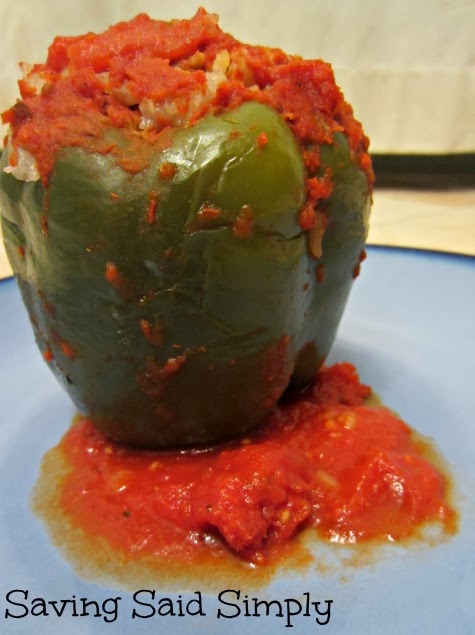 Enjoy this super easy recipe! I hope this will help YOU save life's sweet (and tasty) memories!
Blessings!
Christie