Looking for Mulan party ideas? Check out our DIY Disney Mulan Party – lots of fun birthday party food, drinks, crafts, decor and more!

DIY Disney Mulan Party
So throwing DIY party is one thing. Throwing a DIY #Disneyside party, that's a whole other level of excitement. Thanks to MommyParty, we receive a whole bunch of Disney goodies to make our DIY Disney Mulan Party that much more enjoyable for the kids and grown ups! If you saw my DIY Finding Nemo Party last year, you know that we have a fabulous time thinking up great ideas for a kids' party, without going nuts on spending. Inspired by my FAVORITE Disney movie (Disney Asian Princess!), I came up with this amazing DIY Disney Mulan Party. Perfect for a birthday party, themed party or just an excuse for a get-together, you can still enjoy all of the Disney magic without breaking your family's budget. Here's how we did it:

Easy Mulan Party Decor
This was the easy part. Having an affinity for Asian inspired decor anyway, I was able to pull a bunch of beautiful dishes and things from around the home to decorate for the party. My parents even had a bunch of beautiful lanterns that we hung around the room with fishing wire. So remember that party decor doesn't have to go all out. Finding great items from around the home and help inspire your party!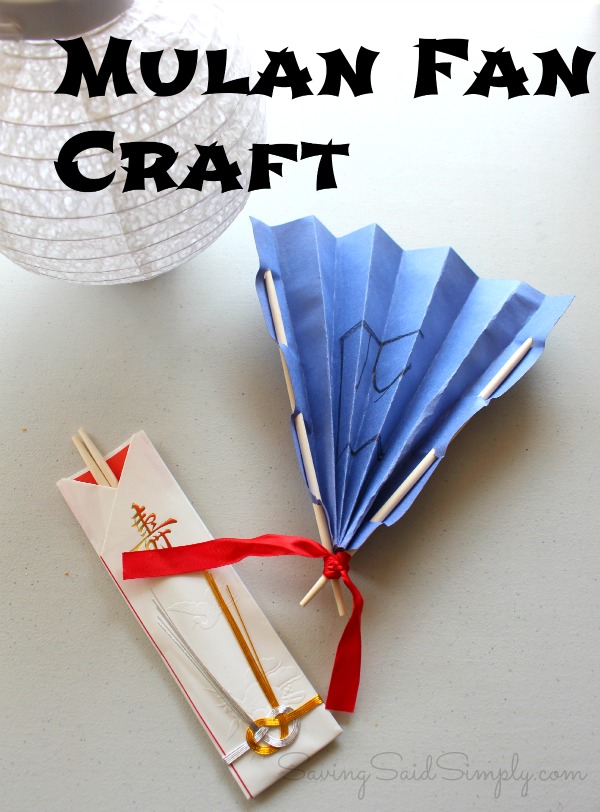 Easy Mulan Craft Idea
It's not a party in our house without a little creativity! We made our own Mulan Fans with this easy kids craft idea!
What You Will Need:
Construction Paper
Sets of Disposable Chopsticks (think your local Chinese restaurant)
Hole Punch
Crayons
Ribbon
Directions:
1. Using the hole punch, make a series of 3-4 holes down both of the short horizontal ends of the construction paper.
2. Use the crayons to decorate your fan. We used the Chinese alphabet to write our names.
3. Fold the fan in small 1-2 inch thick strips, alternating back and front.
4. Place in your chopsticks into the holes, weaving in and out.
5. Secure your fan by bringing both ends of the chopsticks together. Tie with ribbon.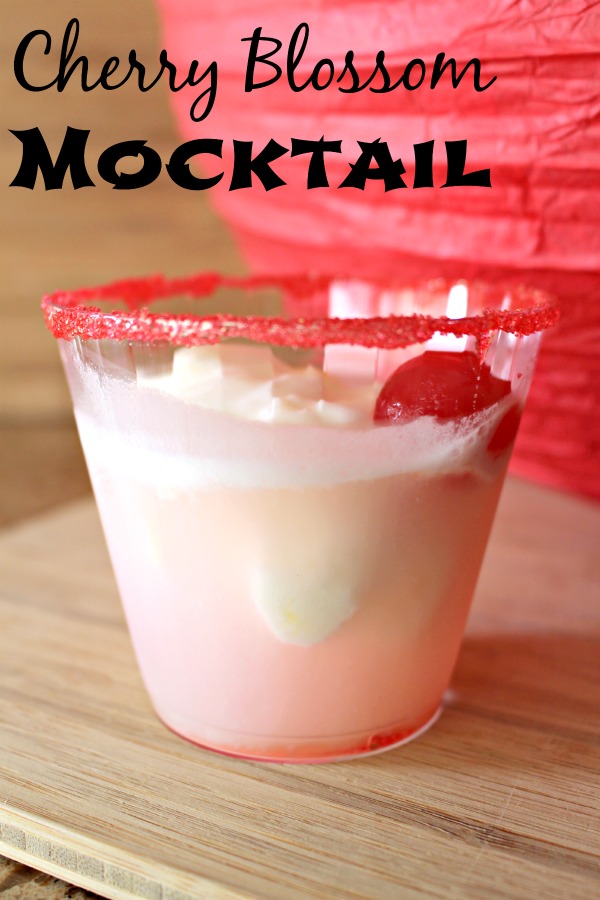 A Yummy Mulan Drink Idea
Cherry Blossoms are a major part of the Mulan movie. I wanted to make sure that I had a great inspired drink that had all of the colors of the Cherry Blossom. So THIS Cherry Blossom Mocktail is the perfect drink for a Mulan Party. The red sprinkle rim gave everyone a perfect little extra to make their drink feel special!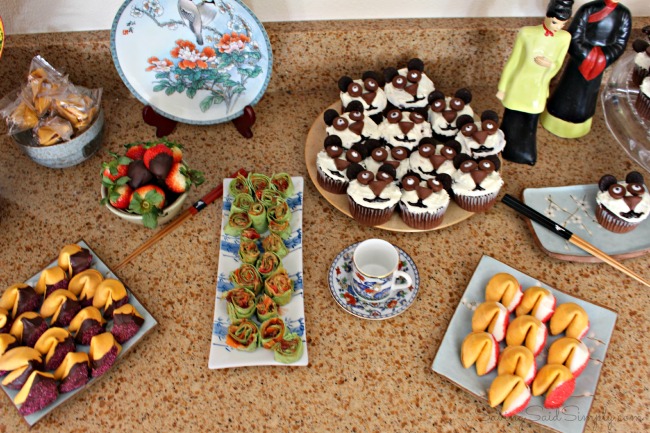 A Buffet of Mulan Inspired Kid-Friendly Food
Food for little hands and little bellies, this Asian influenced snack food for the kids was a hit at the party!
Chicken bites
Little popcorn chicken is the perfect snack for a Chinese themed party!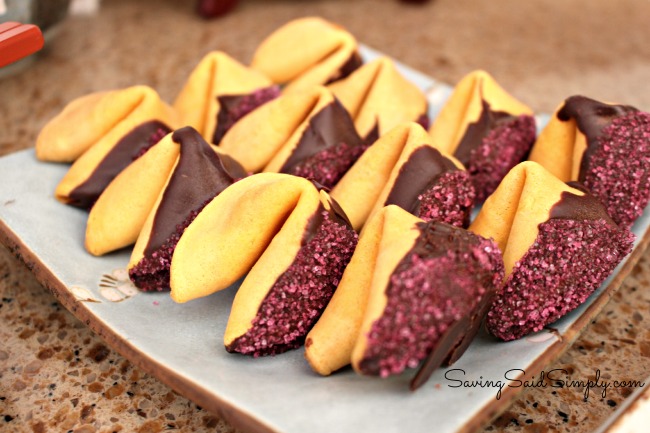 Chocolate Dipped Fortune Cookies
So easy! Just dip one end of the fortune cookie in chocolate. Immediately dip in sprinkles. Allow to dry.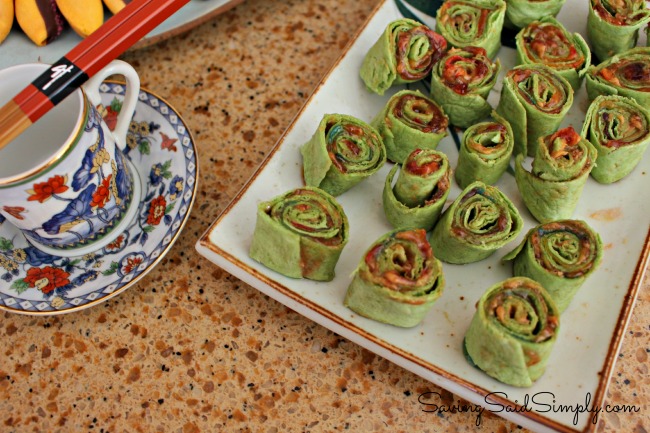 Peanut Butter & Jelly Hand Rolled Sushi
In Green Wraps, we placed layers of peanut butter, Fruit Roll Ups and jelly. Roll up and cut into bite sized pinwheels.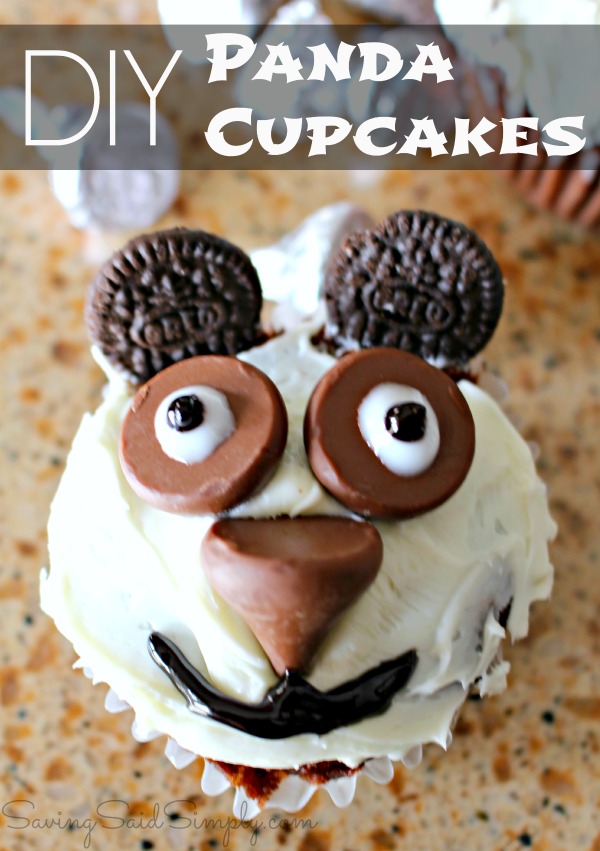 A Delicious Mulan Dessert Idea
A sweet dessert is always a good idea! We had so much fun making these DIY Panda Cupcakes for the party! The kids LOVED them!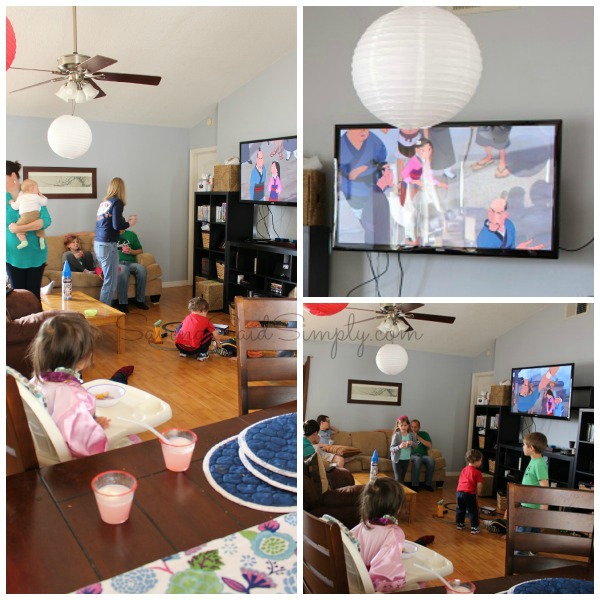 The Disney Mulan Movie
For a Mulan party, you have to play the movie! Kids and adults were loving getting into the show with an old time favorite. Remember Mushu?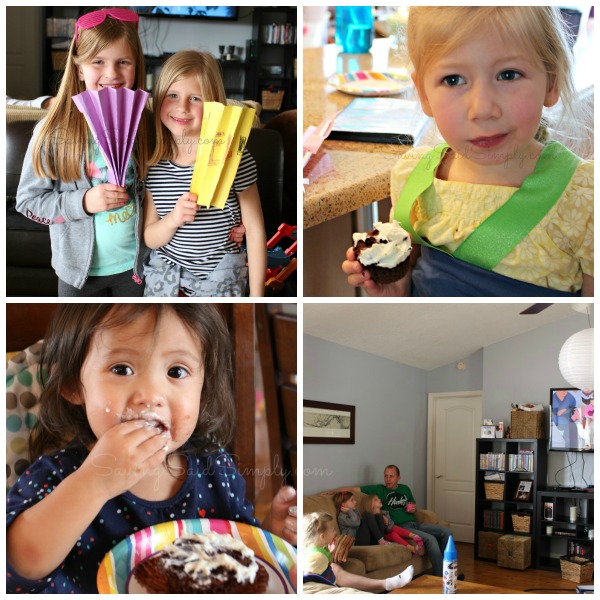 FUN!
The most important part of having a fun Disney themed party is to make sure that everyone is having fun! From good friends to great eats to fun themed decor, our DIY Disney Mulan Party was a big hit!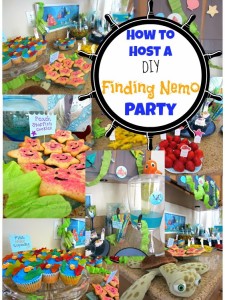 Looking for more great DIY Disney Party inspiration? Be sure to check out my DIY Finding Nemo Party from last year, still one of my most popular posts on my site!
How do you show your #Disneyside?
Disclosure ~ I received a free MommyParty Disneyside party pack in exchange for this posting. All opinions are my own. Be sure to follow Raising Whasians via Facebook, Twitter, Instagram, Pinterest and YouTube for more Disney party ideas!
Love Disney party ideas? Be sure to take a look at these most popular parties: