Our 5 Christmas Tree Needs + Kmart Sweepstakes #BestDressedHome. Post sponsored by Kmart. I'm proud to be a Kmart K-Club blogger this holiday season. All opinions are my own

Our 5 Christmas Tree Needs + Kmart Sweepstakes #BestDressedHome
My son told me today that we have less than 10 days until Christmas. Can you believe it? And with the flurry of activities surrounding the season, still need to finish decorating our Christmas Tree. I know, I know. But in the efforts to get our tree ready for the BIG day, I turn to Kmart for my Christmas tree needs. What's our top 5 Christmas tree essentials for the season?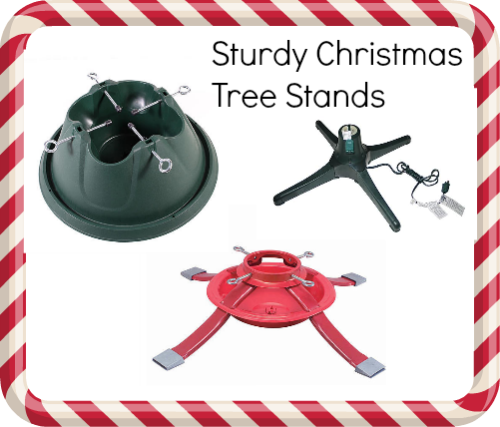 1. Sturdy Christmas Tree Stand
2. Pretty Tree Skirt
Maybe it's the Type-A parent in me, but I absolutely require a pretty tree skirt with my Christmas tree. There's so many great options for every homemaker with Kmart's Tree Skirt Collection. I am loving the silver and blue hues this year (maybe Disney Frozen is rubbing off on me?).
3. Sparkly Christmas Lights
For my kids, one of the best parts of a Christmas tree is watching the sparkly Christmas lights. Seeing their wondrous faces peer up into the glow of Christmas lights is definitely one of my favorite Christmas memories to capture. Their eyes dance, their fingers point and their excitement for Christmas is all found in lights. Having Christmas lights that shine brightly AND work properly is definitely key to a fabulous Christmas tree. We will be grabbing some sparkly and long lasting strands from Kmart, like these bright lights from GE. Easy reel and storage plus constant on feature to keep the strand on even with a broken bulb give us a less stressful season!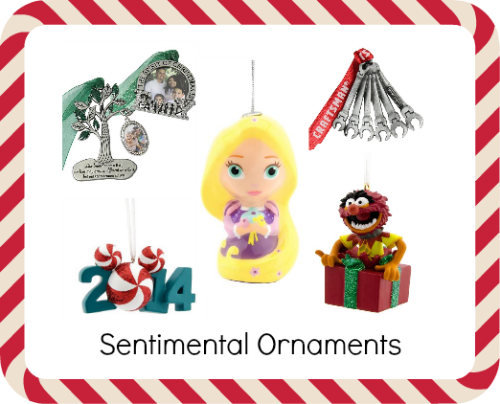 4. Sentimental Ornaments
Each year, I love adding a few new sentimental ornaments to the tree. From popsicle stick and glitter ornaments from my son, gifts from loved ones far and near and amazing family moments, our Christmas tree reminds us how unique and special our Christmas is. This year, there's lots of wonderful sentimental ornaments available at Kmart. I am in love with this 2-piece Family Tree Ornament Gift Set, perfect for inserting pictures of smiling faces. My little girl's favorite movie this year is Tangled, so the Rapunzel ornament is so fitting for this moment in her life.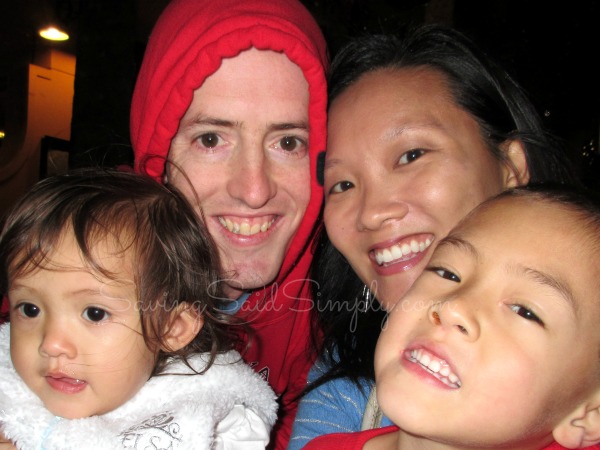 5. Family
It's not a Christmas Tree without family to decorate, admire and be reminded of all of the good things about the season. I'm so blessed with our family of four that will spend hours together trimming our little tree. There's so much love that goes into the Christmas season, and our Christmas Tree definitely reminds us of how much family is at the heart of the season.
Need some more Christmas tree ideas? Check out the Kmart Christmas Department for more great ways to trim your tree, update your indoor/outdoor holiday decor and make your house the Best Dressed Home of the season!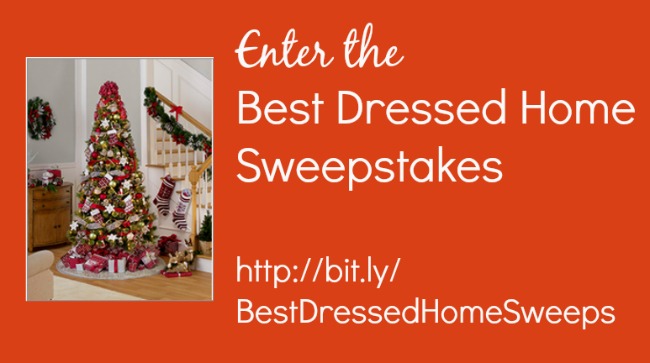 Kmart's Best Dressed Home Sweepstakes
Our Christmas Tree definitely makes our Best Dressed Home a perfect place to cozy up for the holidays. Kmart wants to see what makes your home the Best Dressed Home of the season with their Best Dressed Home Sweepstakes! Enter now through December 26th for your chance to win up to 1,000,000 Shop Your Way Points, just by uploading a picture of your Best Dressed Home! Show off your Christmas decor and what makes your home special and unique for the season.
We will finish trimming our family Christmas Tree this week thanks to Kmart! Having all of the essential tree trimming supplies, we definitely aim to have a Best Dressed Home for the season! Don't forget to enter the Best Dressed Home Sweepstakes through 12/26. And head over to Kmart.com and check out the best Christmas decor of the season to get your last minute gift ideas!
What decor is essential for your holiday season?
Be sure to follow Saving Said Simply via Facebook, Twitter, Instagram, Pinterest and YouTube for more reviews, giveaways and more.