I have received information from the makers of TYLENOL®. The opinions stated are my own. This is a sponsored post.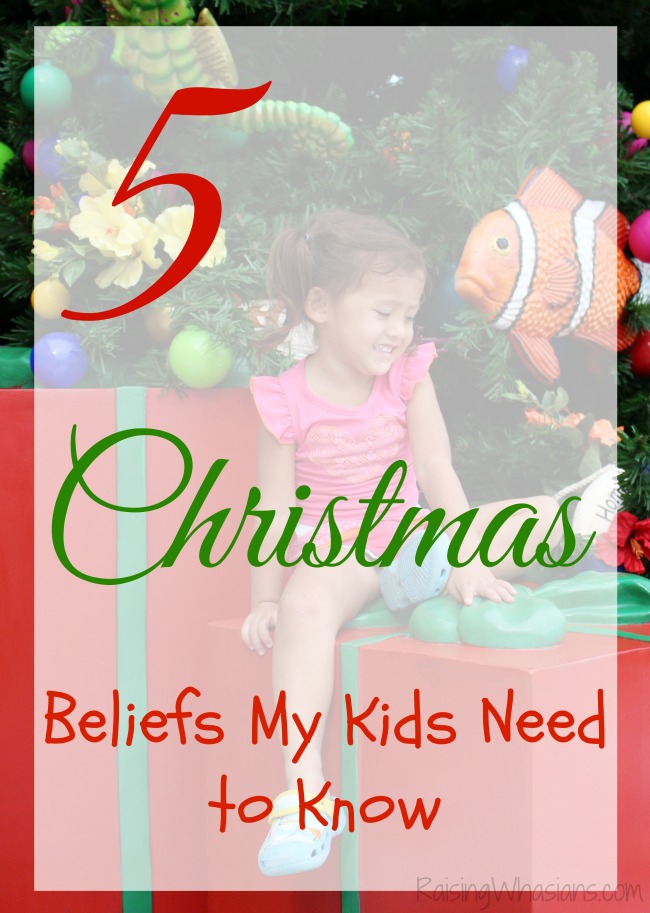 5 Christmas Beliefs My Kids Need to Know #HowWeFamily
Christmas always brings on reflection for me. That got me to thinking about Christmas and my kids. What are the most important beliefs I want them to know at this time of year? While there are certainly many amazing themes and values I want to instill on my family, there are (to me) 5 Christmas Beliefs My Kids Need to Know.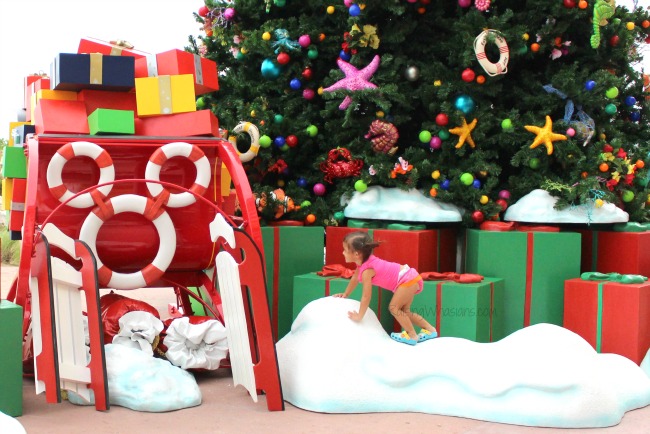 Giving
I want my kids to know how much more fulfilling it is to give than receive. Christmas is an amazing opportunity to not only tell my kids of the importance of giving but SHOW them why giving is at the heart of Christmas.
The Reason for the Season
I pray that my kids understand what the true meaning of Christmas means to our family. And guess what, it's not a fat guy in a chimney. Reading the Christmas story every year with our kids in Christmas jammies, I hope that the story of a stable, a manger and a miracle really stick with them.
Traditions
Christmas traditions are not only unique but important
Quality Time
Christmas is about time. Time just for staring at Christmas lights and singing songs. Time for drinking hot cocoa and watching Christmas classics. Time for family and memories….real memories where we are focused on each other.
Love
And most importantly, I want my kids to know that Christmas is about love. Love for our family, love for our friends, love for that complete stranger. Christmas simply is love.
This holiday season,
TYLENOL
®
is continuing to celebrate all families and how they come together during this special time of the year. The video above is a compilation of real moments from real families that showcases joy, laughter, surprise, and unconditional love. It showcases Christmas beliefs for families and most important a reminder of how family needs to be at the heart of the season.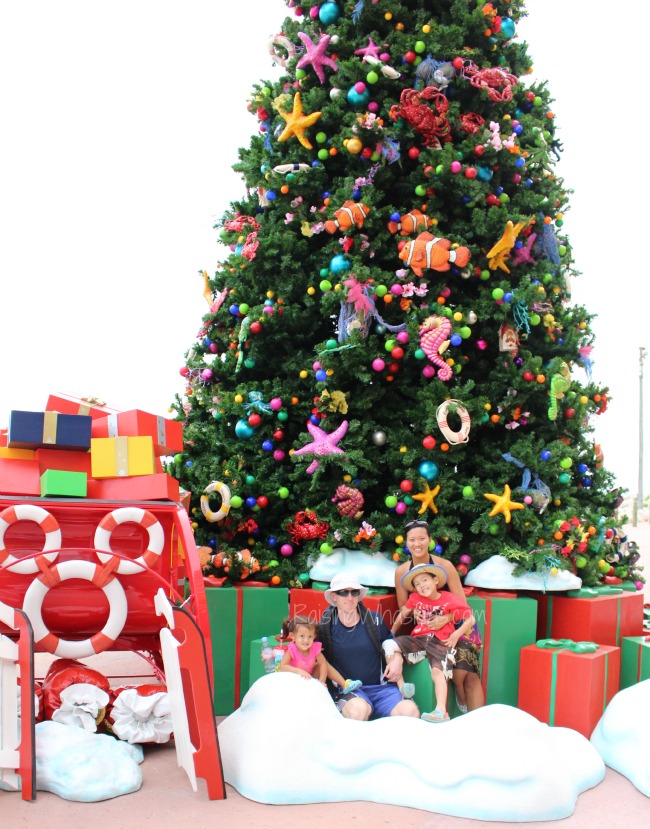 #HowWeFamily at this time of year is unique and special. They are values that I hope my children keep with them as the grow. These Christmas beliefs are important to how we family this holiday season.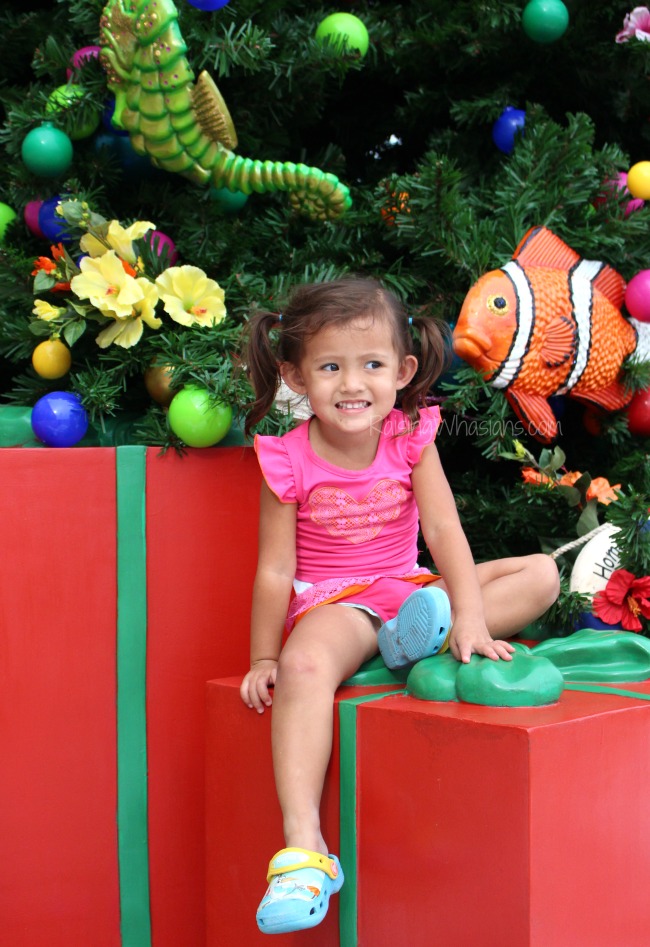 How do YOU family?
Be sure to follow Raising Whasians via Facebook, Twitter, Google, Instagram, Pinterest and YouTube for more of our family moments.