Back to School Fashion for Boys at Kmart | Super Hero Confidence. Disclosure: This post was sponsored by Kmart through their partnership with POPSUGAR Select. While I was compensated to write a post about Kmart's back-to-school apparel collections, all opinions are my own.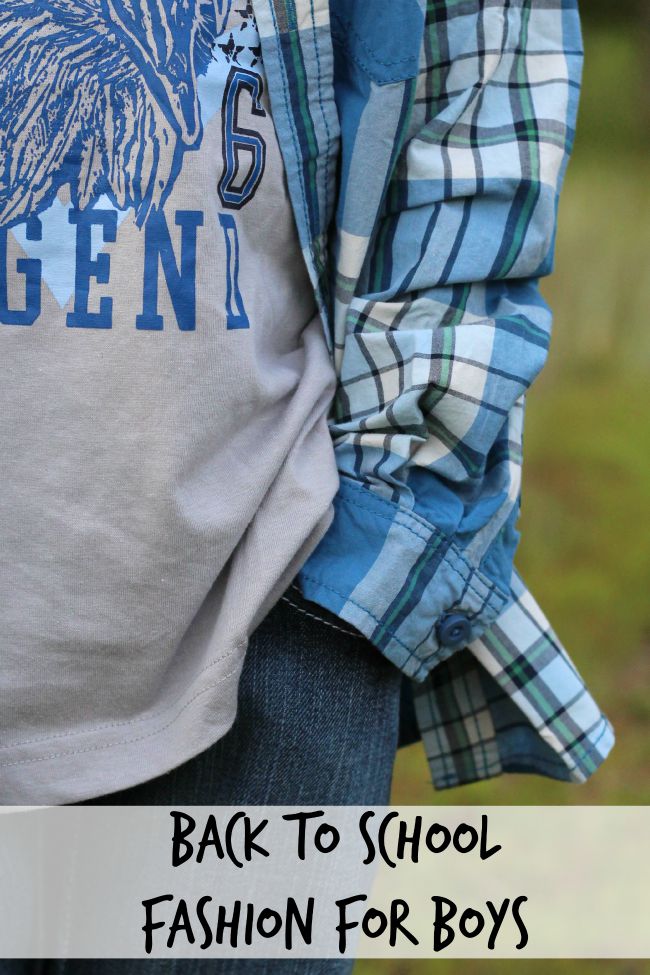 Back to School Fashion for Boys at Kmart | Super Hero Confidence
We are back-to-school and today marks week #5 of first grade! YEAH! Building up my son's confidence has been a big focus this year. While always vibrant, energetic and full of life, this guy is a softie at heart with side of worry. Overcoming those back-to-school jitters can be difficult (mommy has been in that boy's shoes), so making sure that he has a confident back-to-school wardrobe has definitely helped him "super hero suit up" for his big school year. I'm talking about Back to School Fashion for Boys today from Kmart and what goes into a super hero suit of confidence.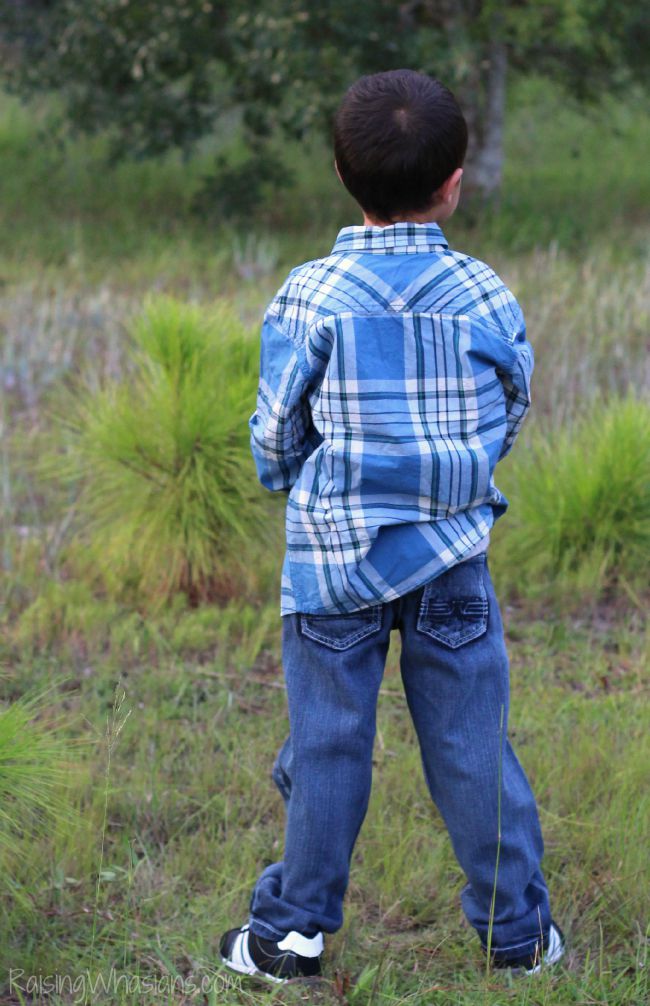 Jeans. Can I just say how hard it is to find slim fitting jeans these days? My son's slim frame doesn't allow for a lot of "wiggle" room when it comes to those hips. These Route 66 Slim Straight Jeans are the perfect everyday pants for school. No worries about wearing a "little boy pant" elastic waistband, these jeans have a hidden adjustable waist that is so appreciated by mom and son. Confidence boosted! And with an everyday price of under $12, it's quality jeans for a family budget.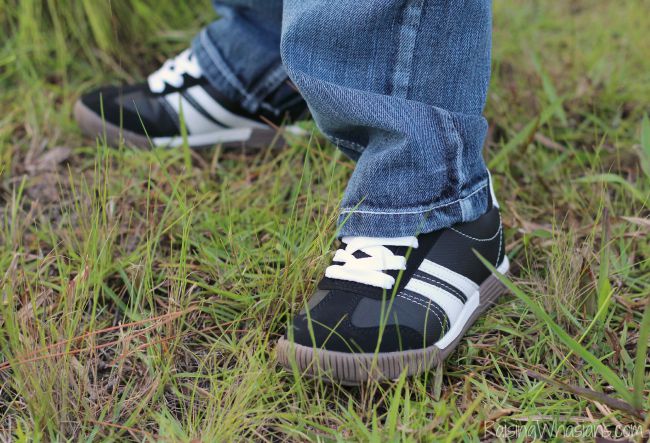 Shoes. Boys + Shoes = destruction. It's a balance to find a quality shoe that will last but not break the bank. At Kmart, I love all of the fashionable and quality shoes at a price my budget can handle. These Route 66 Donnie Sneakers were only $10! So he can run, play and grow without worrying about that next scuff mark.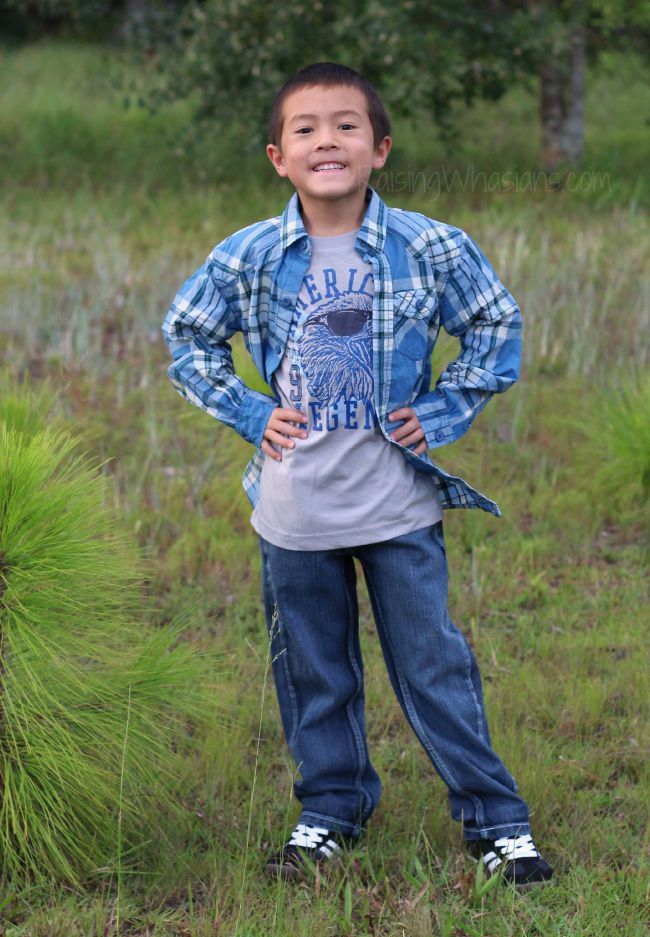 Layering Pieces. I love layers. And this Route 66 Button Down Shirt and T-Shirt Combo is like a gold mine find! Matching graphic tee and plaid button down can be worn together or separate, depending on my son's mood and style for the day.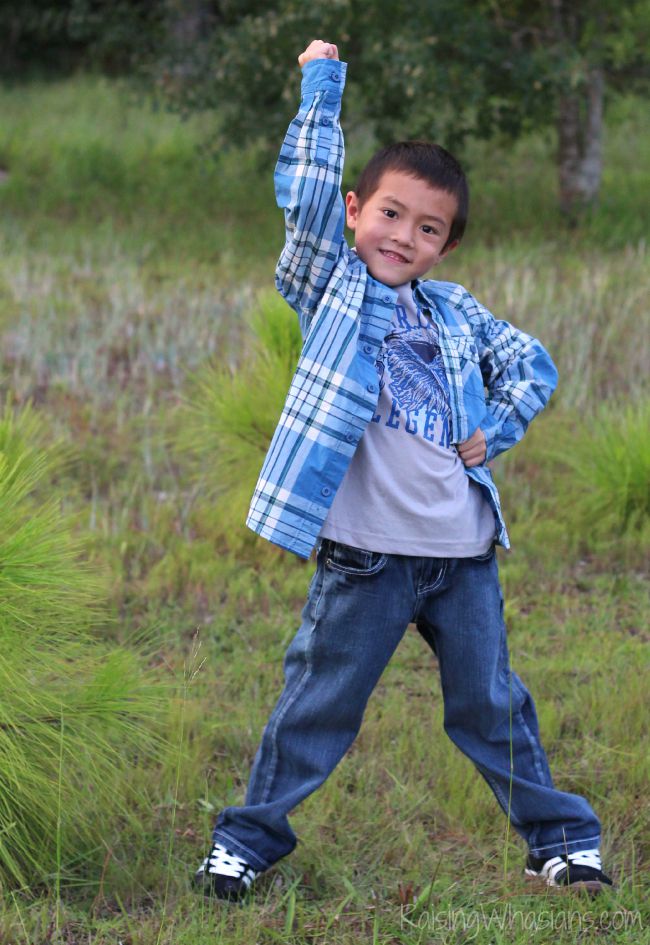 Back-to-School budgets seem to get tighter every year. Thankfully, I have Kmart to keep my son on trend with the year's latest styles at a fraction of the price. Here I can pick up everything from the basic socks and underwear (shhh, did I say underwear? Don't tell my son!), to the jeans and graphic tees that he loves.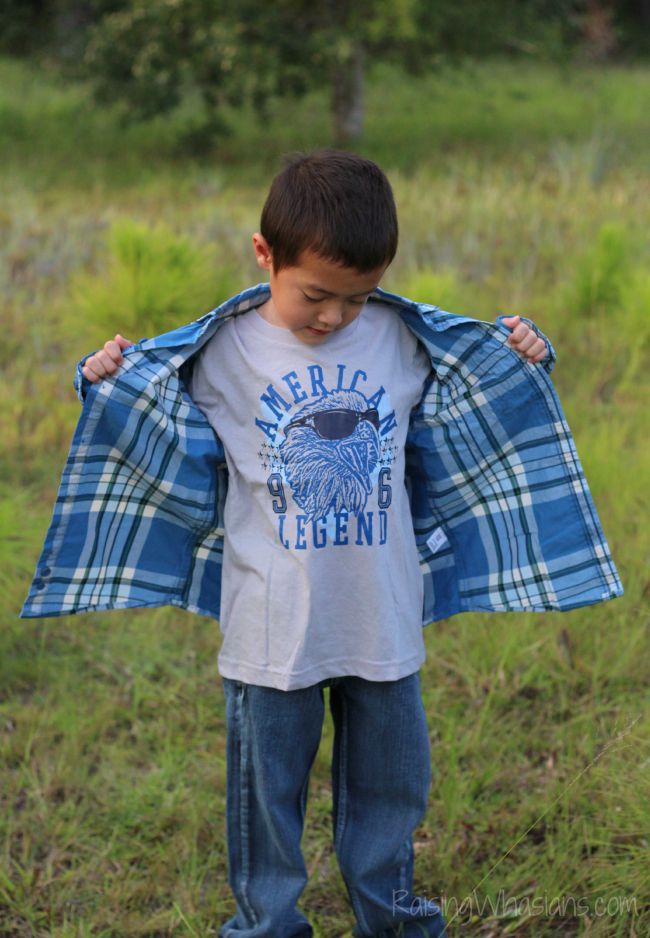 Needless to say, my son's Back-to-School wardrobe definitely has that "super hero" appeal. Bring it, first grade. My son is confidently ready for you!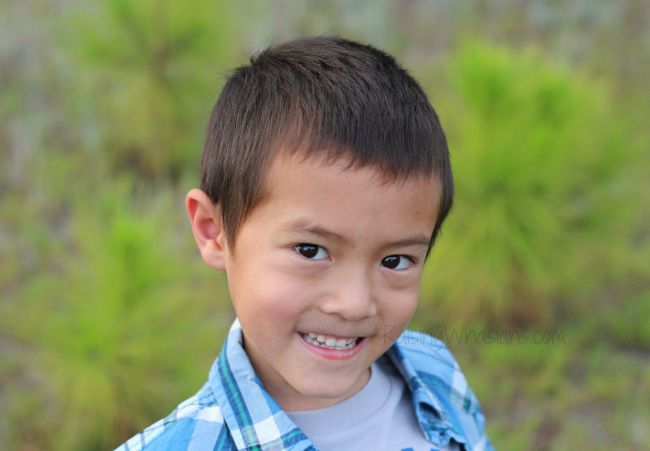 How are you building your child's confidence for back-to-school?
Be sure to follow Raising Whasians via Facebook, Twitter, Instagram, Pinterest and YouTube for more of our family moments.

Looking for more passionate parenting moments?