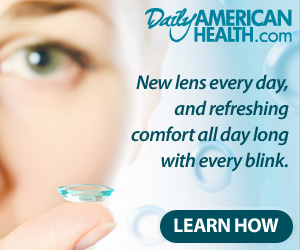 Are you due for your annual eye exam?
I use contacts ALL the time so I will definitely be getting my FREE pairs of contacts!
Click here to get 1 month of FREE contacts! Then click the ad 🙂
(only took 1 minute!)
OR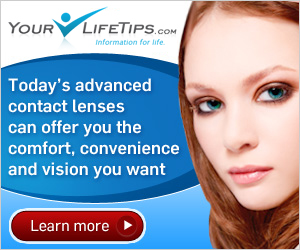 Get a different kind of FREE 1 month supply of contacts here and then click the ad 🙂
*Disclaimer ~ This post contains affiliate links.
When you use them, you help support this site. Thank you!
Blessings!
Christie