Ruby Tuesday Coupon for BOGO 50% Off – Print Today!
I'm so excited to share a rare coupon from Ruby Tuesday that you can print TODAY ONLY! As a parent and a person that loves to eat, having a place that is family centered and focused on fresh food is so important. Ruby Tuesday provides such a comforting and welcome restaurant that my family loves to visit. In fact, I was just there this week to have a surprise lunch with my husband. My baby daughter loved seeing her daddy, eating fresh fruit and pasta, and giggling with our waitress.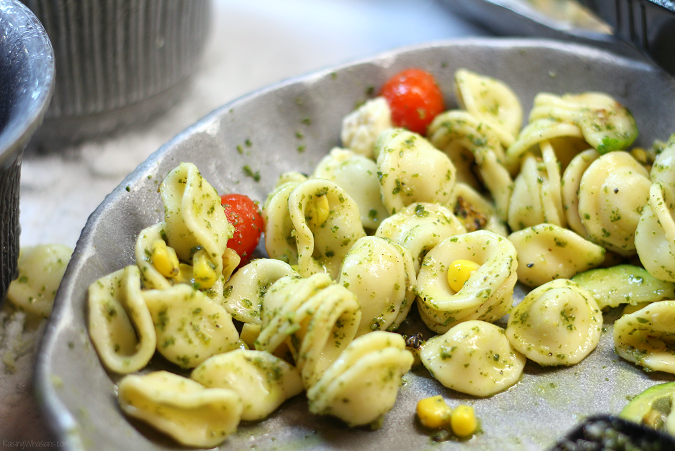 Being able to grab one of the BEST salad bars in our area, enjoying the new menu without feeling the "mommy guilt," and creating memories with our family over our meal made our Ruby Tuesday visit amazing. What's better than an amazing eating experience? Enjoying that experience while saving your family money, of course!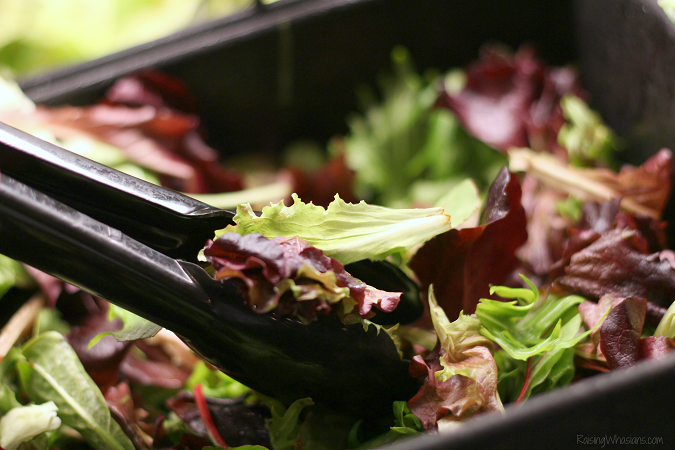 TODAY, September 19th you can print this rare coupon for Buy One Get One 50% off your Ruby Tuesday meal. Valid to print today only. BUT, the best part is that if you print today, you can use it up through October 3, 2014. So that's 2 weeks for you to be able to save big on your family's meal!
The new Ruby Tuesday Menu appeals to everyone in your family. Ruby Tuesday introduces endless choices, endless combinations, endless lunch for $7.99 with our Garden Bar. Try unlimited trips to our Garden Bar and choose from over 30 ingredients to mix and match as many times as you want. Available Monday – Friday at most locations.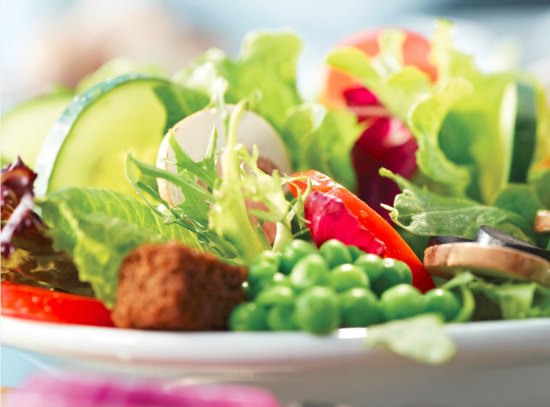 Garden bar includes: Spring mix, fresh garden greens, crisp vegetables, premium cheeses and toppings, our famous croutons, and a variety of dressings.
Add on 2 Minis (Sliders), 2 chicken or fish tacos, or a quesadilla for $2 more. Those sliders are fabulous!!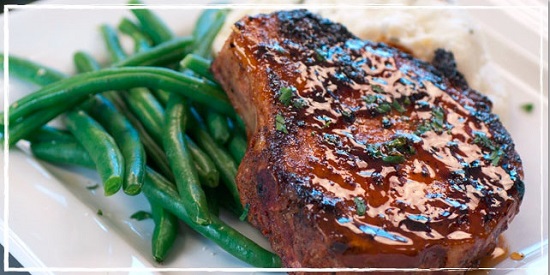 New entree items to try: Coastal Trio, Crispy Fried Shrimp, Hickory Bourbon-Blazed Pork Chop, Southern Style Chicken Tender Dinner, Low Country Shrimp and Grits, or Baked Ravioli
I love the full kid's menu that starts at $3.99
So grab your BOGO 50% Off Ruby Tuesday Coupon valid to print today only and valid through October 3, 2014 and get your family over the Ruby Tuesday today! Delicious food, family-friendly atmosphere , and budget friendly dishes, you will love all that Ruby Tuesday has to offer!
What you do love about Ruby Tuesday?
Be sure to follow Saving Said Simply via Facebook, Twitter, Instagram, Pinterest and YouTube for more reviews, giveaways and more.