Paleo Banana Avocado Smoothie Recipe
If it's cold and sweet, then it's a perfect summer treat for me! Today I'm indulging in my 2 year old's latest craze, smoothies! And I could NOT be more happy to feed her delicious wholesome and paleo ones this time of year. With summer just around the corner this Paleo Banana Avocado Smoothie is the perfect way to sip your breakfast, enjoy an afternoon treat and a tasty evening dessert. Dairy free and gluten free while still leaving in the YUM, I'm so excited to whip up these easy smoothies in NO time! And you won't believe my inspiration behind this recipe…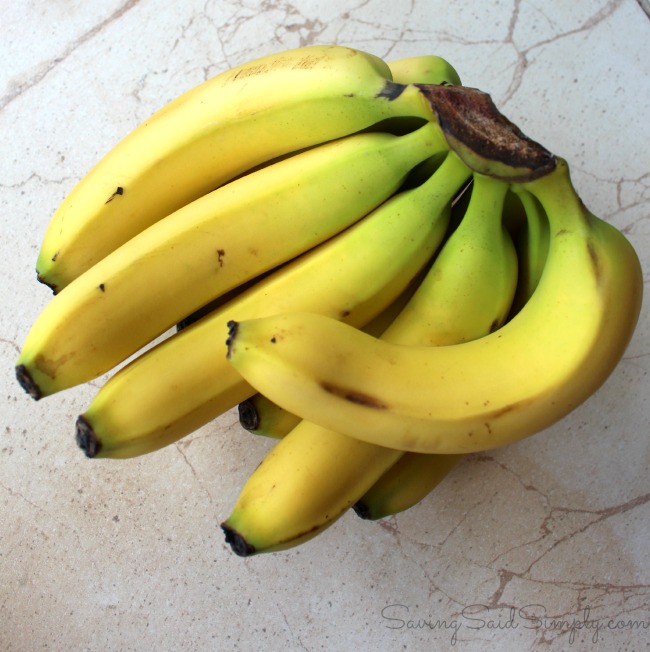 Meet my inspiration. That's right, it's a bunch of bananas. But see this little one on the end? It was smiling at me, begging me to take it home. So I did. And it was delicious. My toddler has been really into homemade smoothies lately. And in a desperate attempt to get anything remotely nutritious into that little body, this easy paleo smoothie recipe came to be. I love how easily I can whip up this delicious blend of flavors (thanks to nature!) in minutes. And she really enjoys this sweet treat that's super creamy all without the junk! 🙂 So here's how to make this super delicious and EASY Paleo Banana Avocado Smoothie: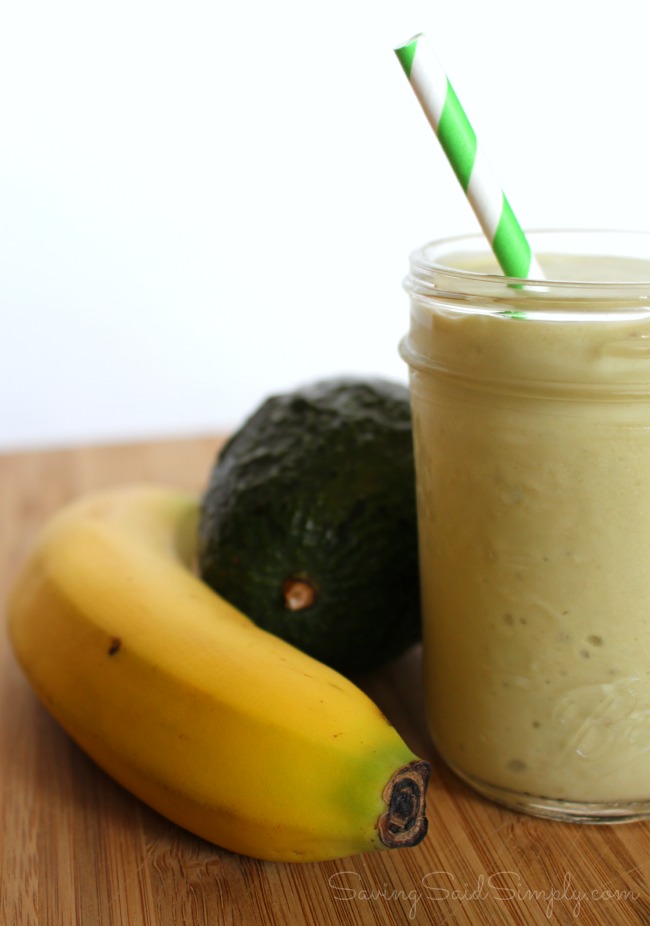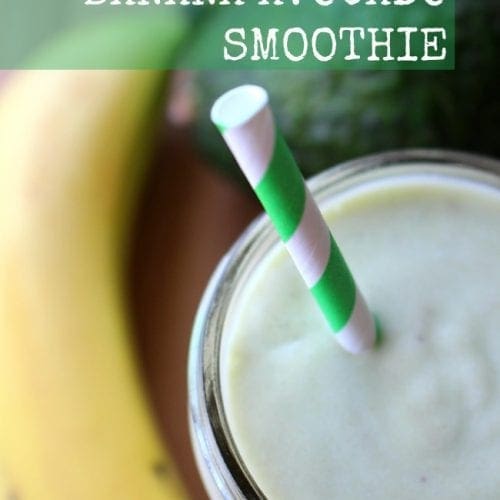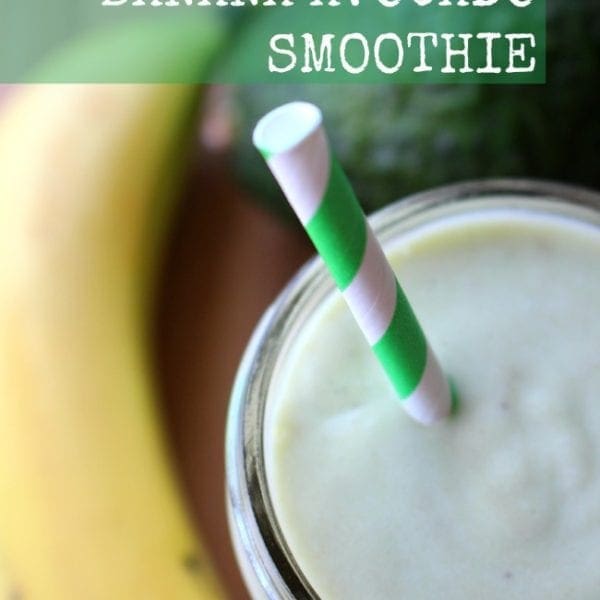 Paleo Avocado Banana Smoothie Recipe
Creamy paleo smoothie recipe that's awesome for kids and adults alike! Dairy free, gluten free too
Ingredients
1

Banana

1/2

Avocado

1/4

Cup

Coconut Milk - I use full fat

1

TBSP

Honey

5-6

Ice Cubes
Instructions
Blend banana, avocado, coconut milk and honey in blender until smooth

Add ice cubes and blend until your desired thickness

ENJOY!
I love that one banana makes 2 smoothies. If you have a big family, then doubling the recipe will allow you to use the whole avocado too. But I just keep the seed in the unused half for lunch 🙂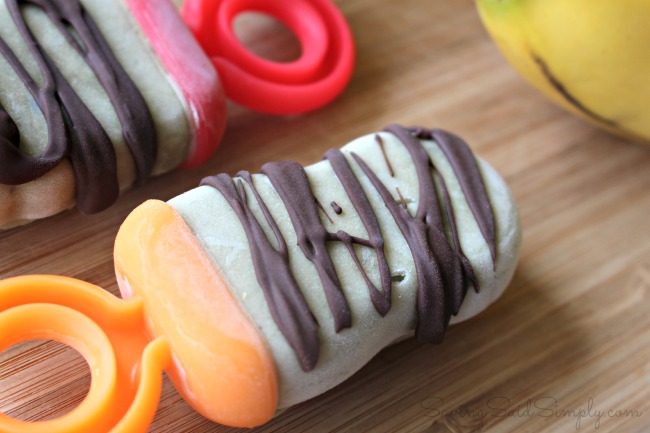 Looking for more paleo food ideas for the kids? Check out my Paleo Popsicles too!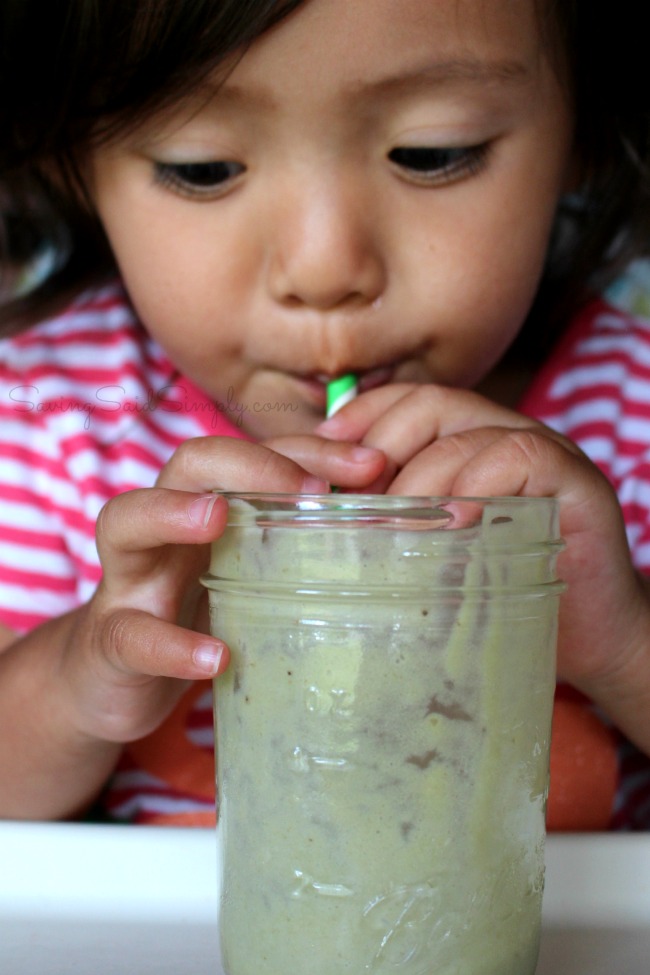 Speaking of delicious smoothies, I'm whipping one up this morning for my girl. And so you know that I'm not lying, she absolutely LOVES this smoothie 🙂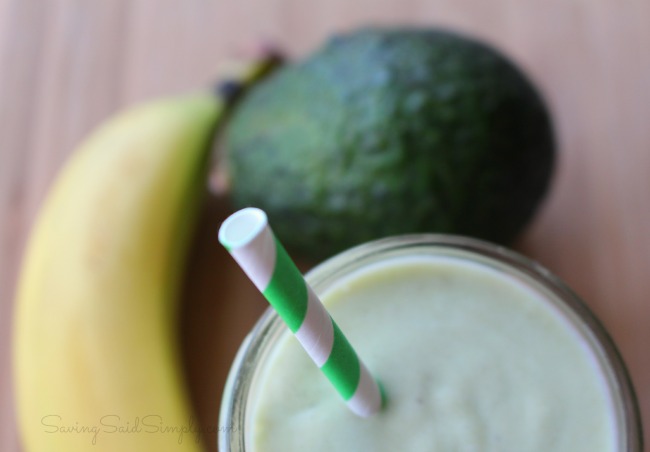 Who would you share this Paleo Banana Avocado Smoothie with this summer?
Be sure to follow Raising Whasians via Facebook, Twitter, Instagram, Pinterest and YouTube for more easy family recipes, kid crafts and more