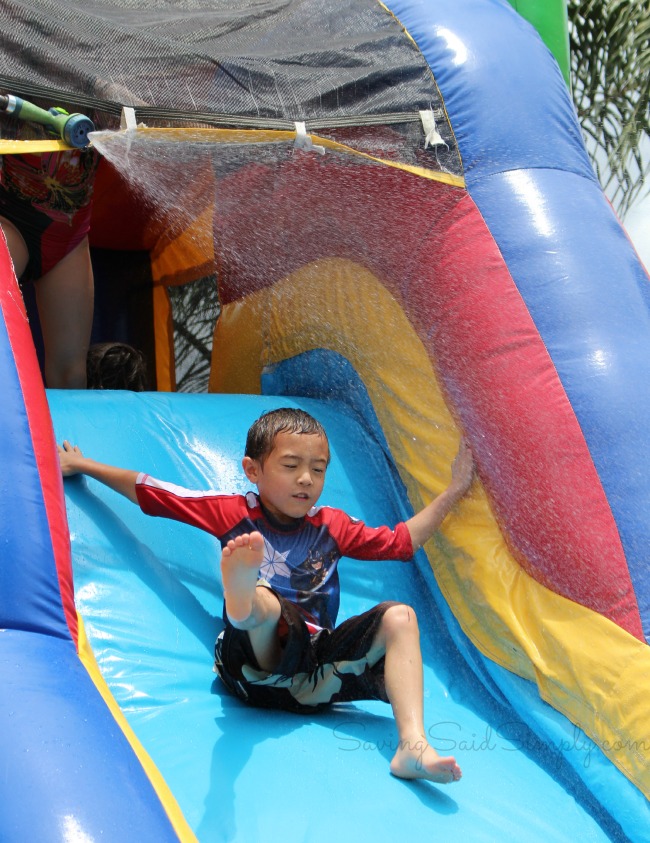 First Sno Cone Moment | Family Focus Friday
Birthday parties are awesome, especially when they aren't mine! We recently welcomed in summer in grand fashion! HUGE Bouncy-Slide turned into a water slide, tons of kids screaming, smiling and covered in muddy/grassy/ wet goo…and sno cones. Remember those things? They do packages now for bouncy houses and sno cone machines. Who knew? So I was able to lovingly capture my daughter's first sno cone. And it was epically amazing.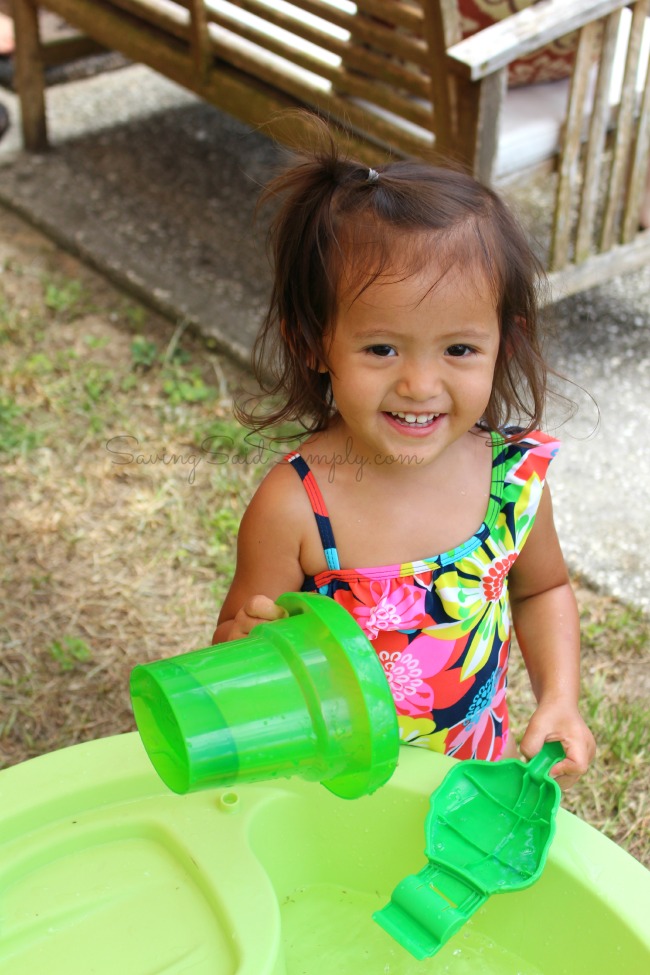 I know. The girl is almost 2 and a half and she has yet to enjoy the delicious cold pleasure of a sno cone. It's not like this mom hasn't tried.
My kids just never got into the idea of eating a glorified colored ice cube. Too bad.
But this weekend, my daughter was surrounded by 20+ kids that were eating none other than a cold sno cone on a hot Florida day. What does a toddler do when thrown into such stimuli?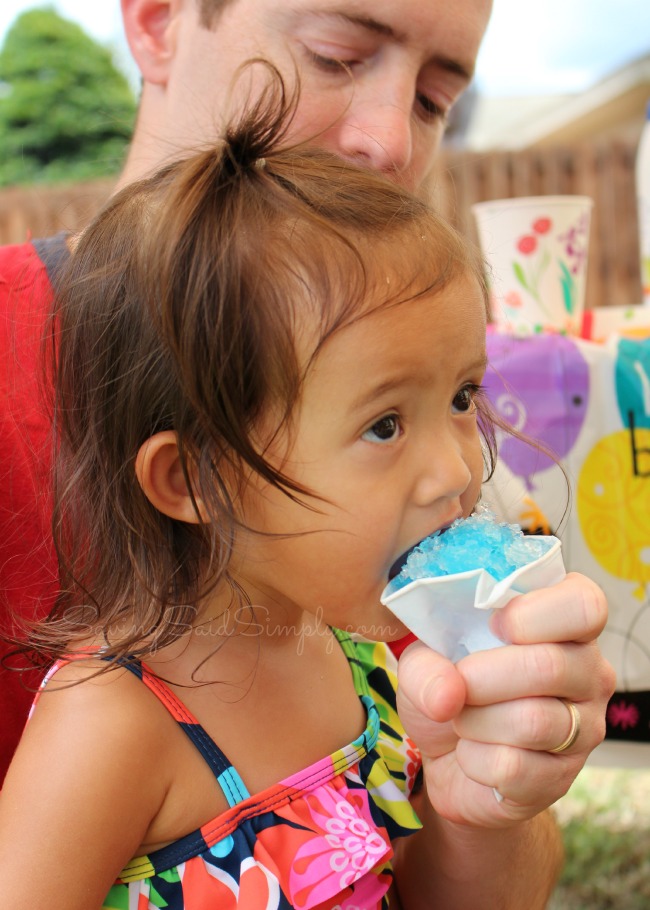 We eat one, of course.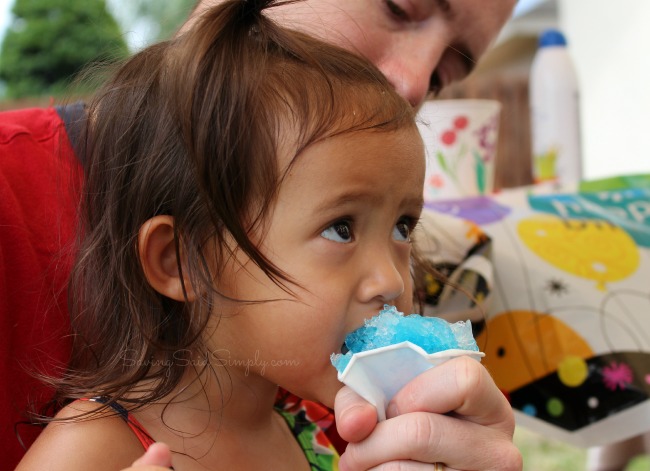 And eat.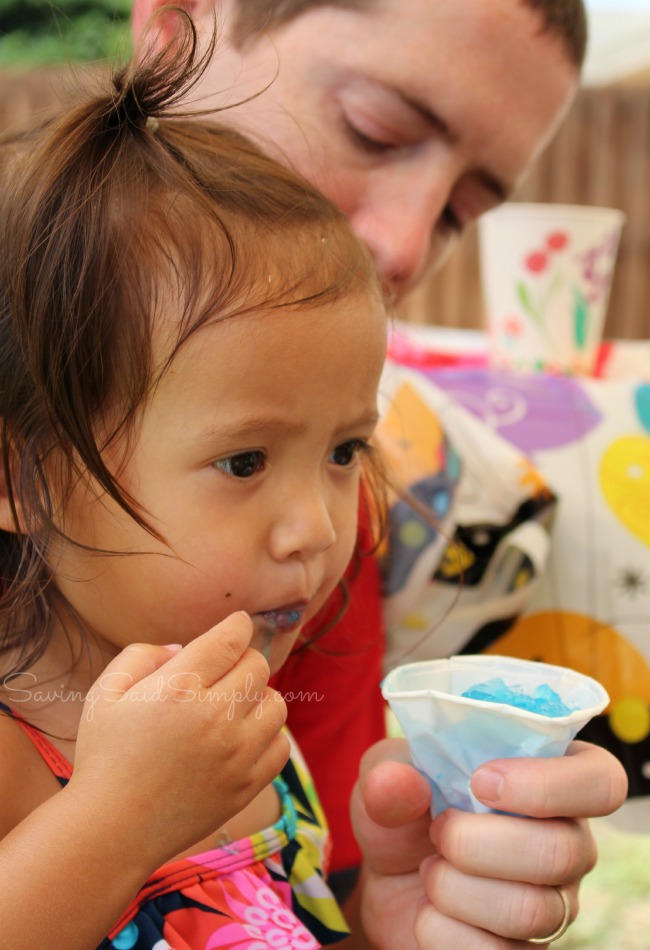 And make a huge dribble blue mess.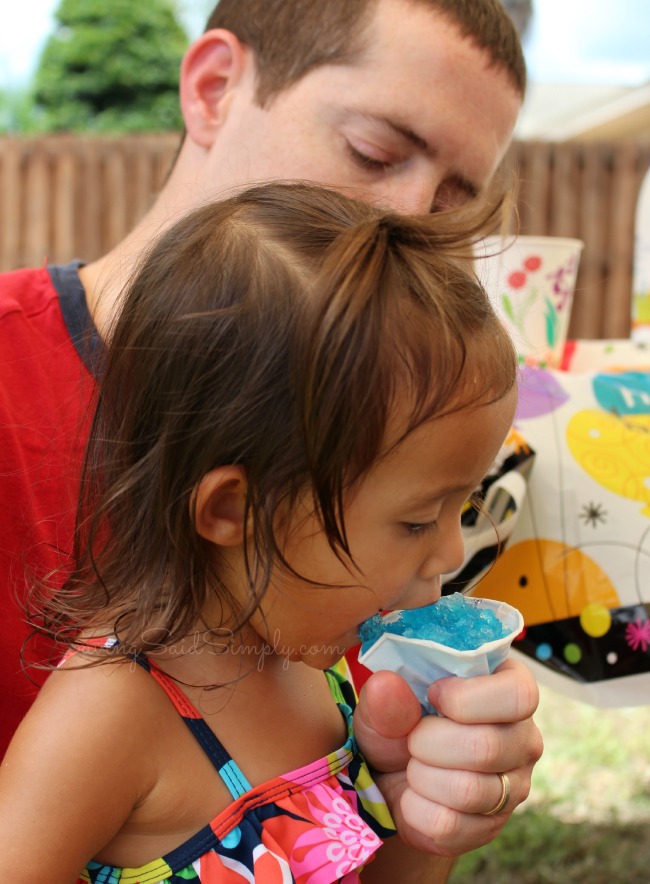 And eat.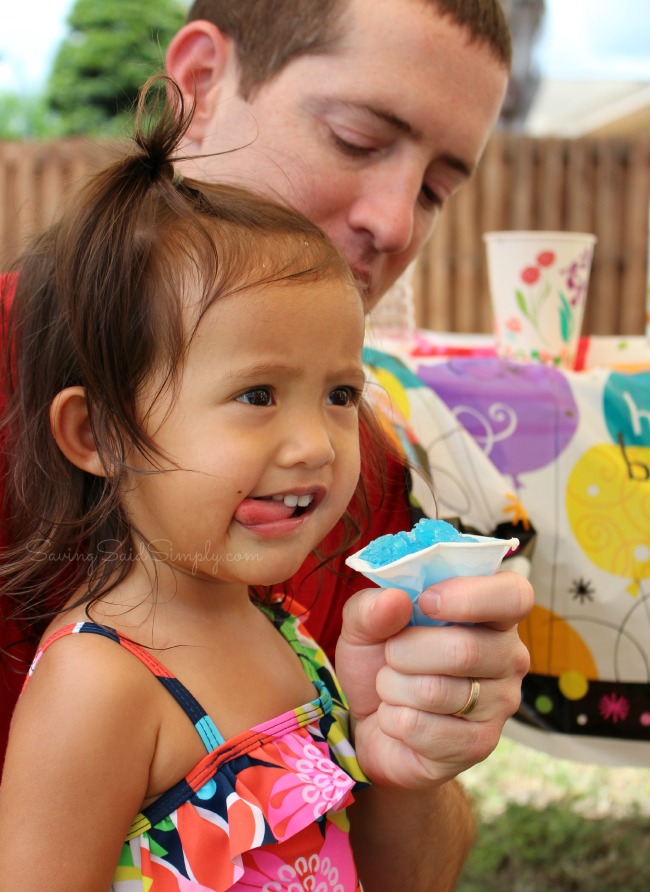 And needless to say, we enjoyed our first officially official sno cone. Tongue-licking good, in fact. Welcome, summer 2015! Definitely a summer to remember already.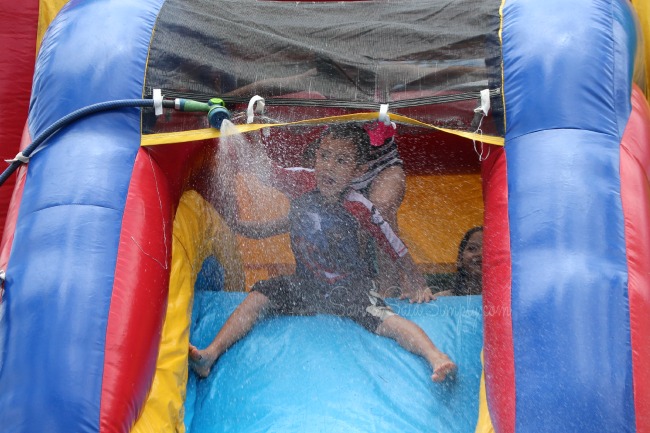 Oh, and this boy had such a great day too! But he didn't succumb to sno cone peer pressure. Maybe next time 🙂 I'm so glad to have these Family Focus Fridays and to be reminded of these small moments like these. First sno cone memories captured on film. I just LOVE each of these pictures. They capture her expressions and now love for sno cones 🙂
Do you have a "first" summer memory that sticks out in your mind?
Be sure to follow Raising Whasians via Facebook, Twitter, Instagram, Pinterest and YouTube for more of our family moments.