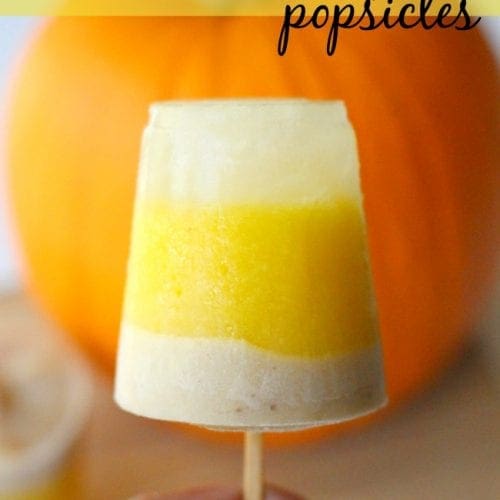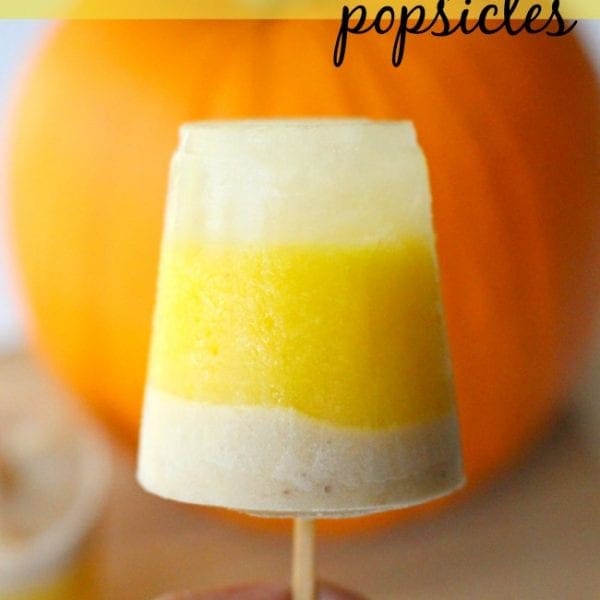 Healthy Candy Corn Inspired Popsicles
Make this healthy twist on a popular Halloween candy favorite! Inspired by the colors of candy corn, these delicious popsicles are sure to be a hit with your kids this fall!
6

oz.

Coconut Water

2

Mangos - such as Coast Tropical Mangos at Publix

2

Bananas - such as Chiquita Bananas at Publix

6 5 oz. Paper or Plastic Cups

Fun Toothpicks/Popsicle Sticks

OPTIONAL: Orange Juice
Place coconut water in the bottom of each cup, about 1/2 inch high. Freeze until solid.

Puree mango in blender. Add orange juice if desired (for more orange color) and add another 1/2 inch thick layer in your cups. Add your toothpicks/popsicle sticks. Freeze until solid.

Puree bananas in blender. Pour to the top of the cups. Allow to freeze fully.

When ready to enjoy, allow to thaw a few minutes at room temperature before removing popsicle from cup mold.