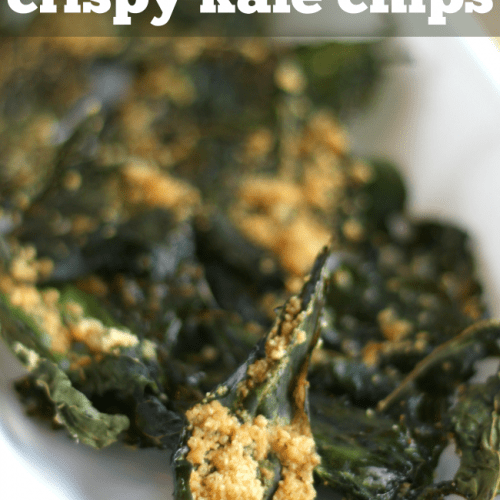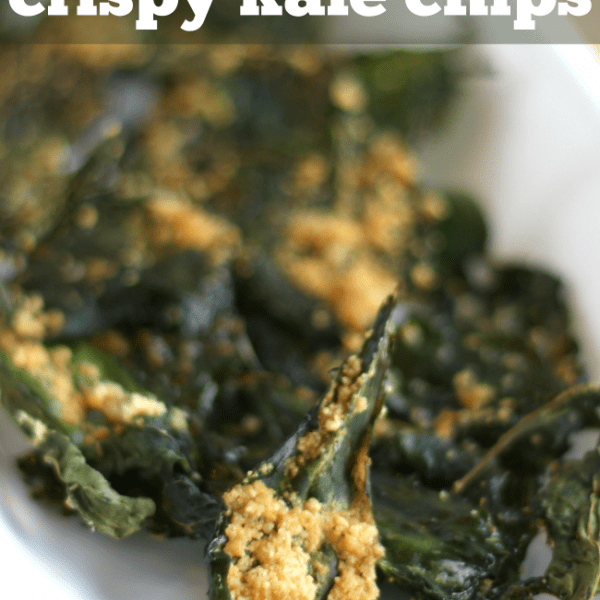 Crispy Kale Chips with Garlic & Parmesan
Make this healthy twist on kale chips, infused with garlic & parmesan cheese!
Preheat oven to 350 degrees.

Cover cookie sheet with parchment paper. Place kale in a single layer.

Drizzle with olive oil.

Sprinkle with garlic salt and Parmesan cheese.

Bake for 10-15 minutes, until crispy (but not burnt). Serve immediately. Store leftovers in tightly sealed container.