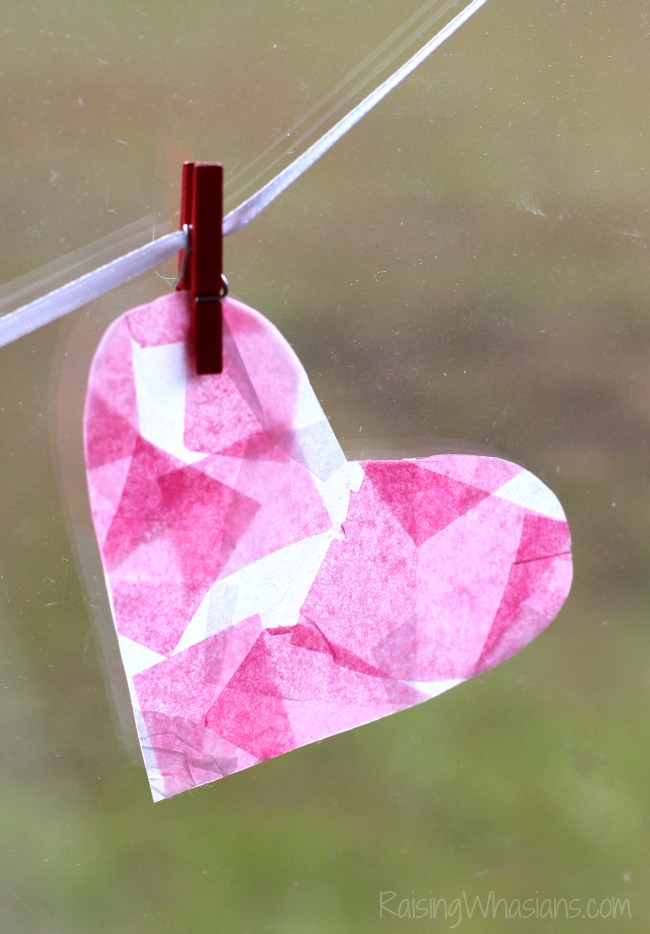 Weekend Giveaway Round Up 2-5 + New VeggieTales Giveaway
Welcome to the first Weekend Giveaway Round Up 2-5 for February 2016! It's been an eclectic and fun week of sharing recipes, crafts, Disney sneak peeks and more! I've done a quick recap of the week in case you missed out, and listed all of the active giveaways. There's gift cards, $400 prize packs, giveaway hops and more…including a couple of giveaways that end this weekend! And don't forget to check out the new VeggieTales giveaway for Valentine's Day too.
As always, I am so appreciative of every comment, every share, and every visit to the site. You guys really make my job so much fun!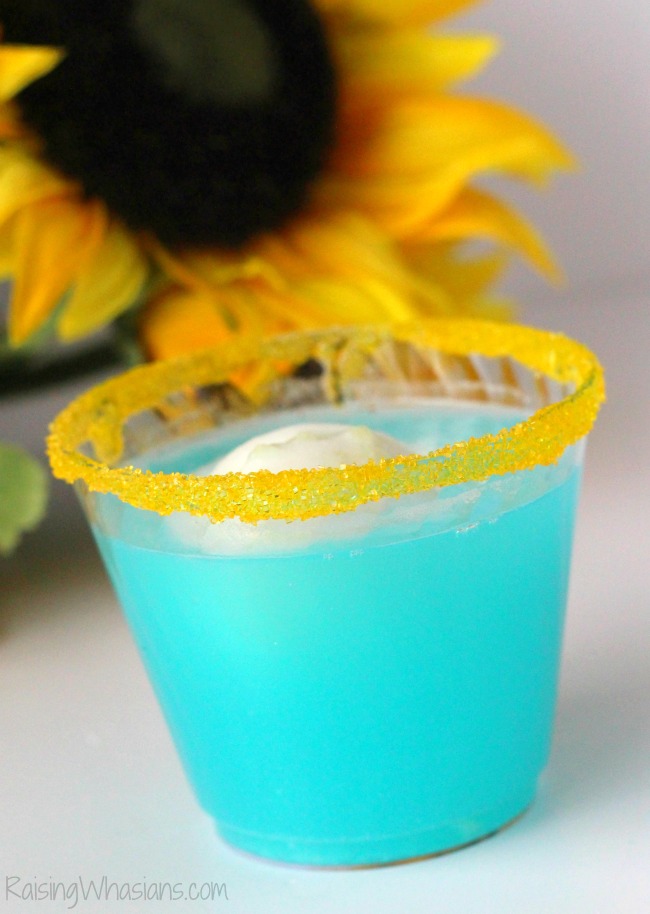 In Case You Missed The Fun This Week:
Naturally Fresh Dressing Prize Pack (2/5) ***ENDS TONIGHT***
Zest FruitBoost Shower Gel Prize Pack (2/6) ***ENDS SATURDAY***
Nasoya TofuBaked Prize Pack (2/8)
VeggieTales: Silly Little Thing Called Love DVD (2/12) ***NEW***
$25 Visa Gift Card + Premier Protein Prize Pack (2/12)
LeapFrog LeapTV + Game Prize Pack (2/12)
Hallmark Valentine's Day Prize Pack + Giveaway Hop (2/14)
Be Mine Mommy Prize Pack – $400 Value (2/14)
Which giveaway are you hoping to win?
Be sure to follow Raising Whasians via Facebook, Twitter, Google, Instagram, Pinterest and YouTube for more of your favorite giveaways!