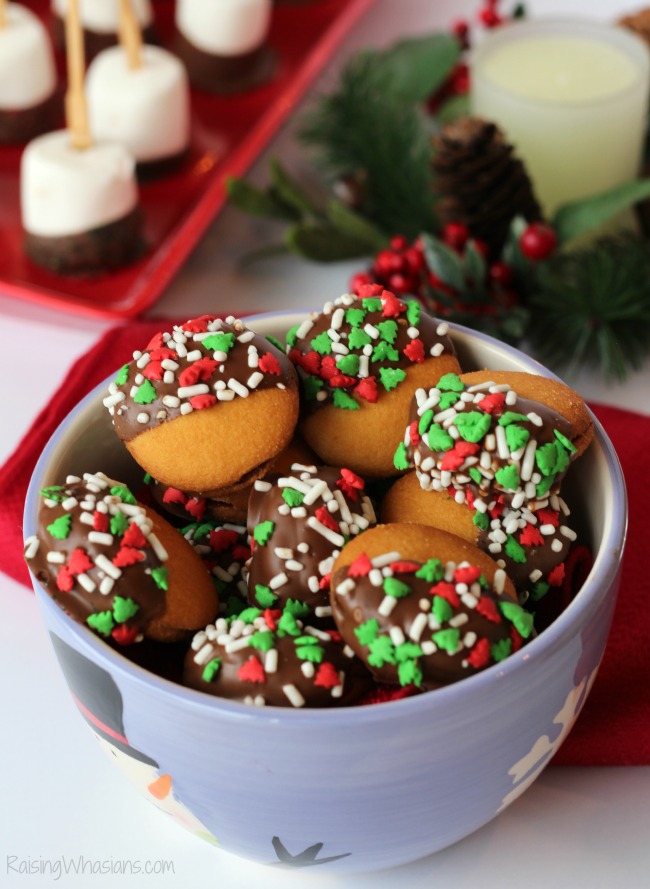 Weekend Giveaway Round Up 12-11 + Harrison Ford Interview
No joke! Not only did I get to talk with Harrison Ford, he actually held my shoulder! WHAT? Welcome to an exciting edition to the Weekend Giveaway Round Up 12-11. This week it's been nutso with a surprise press trip to cover Star Wars: The Force Awakens, delicious goodies and more! Exciting, right? Let's not forget 9 active giveaways on the blog too, from amazing skin care products to $100 AMEX Gift cards, PayPal cash, jewelry and more! One giveaway ends TONIGHT! As the holiday season closes in, it's definitely an amazing time to enter and win!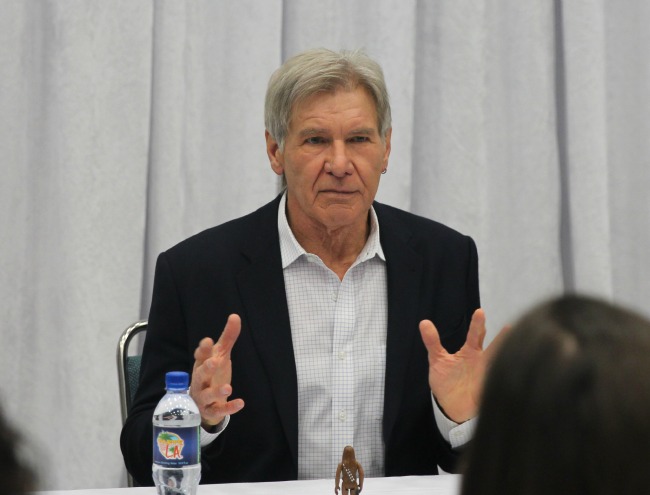 In Case You Missed The Fun This Week:
Ok, so onto the giveaways! Don't forget to increase your chances by entering daily! Here's your list for this week (reminder that the date is the last day to enter and win):
TriDerma Winter Skin Care Prize Pack ($90+ value) (12/11) ***ENDS TONIGHT***
Turquoise Jewelry Set (12/12)
$20 PayPal Cash (12/14)
Microsoft Surface 3 Tablet (12/14)
Wild Garden Hummus (12/14)
$10 PayPal Cash (12/14)
Alex and Ani Bangle Bracelet (12/15)
VeggieTales Soundboard Books (12/16)
$100 AMEX Gift Card + Luvs Diapers (12/21)
Which giveaway are you hoping to win?
Be sure to follow Raising Whasians via Facebook, Twitter, Google, Instagram, Pinterest and YouTube for more fun giveaways for your family!