LEGO Friends Giveaway + Weekend Giveaway Round Up 1-22
For losing a day this week, I'm not sure how everything got so busy! Welcome to yet another addition of the Weekend Giveaway Round Up 1-22, including a brand new Lego Friends Giveaway that just went up today! I'm sure you've been noticing quite a few changes here at Raising Whasians. Less posts, less emails, and more focus…I'm trying to get out amazing content, meaningful content while still providing the stuff you love. Hoping that we are moving in the right direction??? Not sure, let me know! There's a few giveaways to enter this weekend, including an amazing $98 Crockpot Prize Pack that ends TODAY and another delicious giveaway that ends Saturday! Don't forget to grab your daily entries and enter ALL of the giveaways to increase your chances!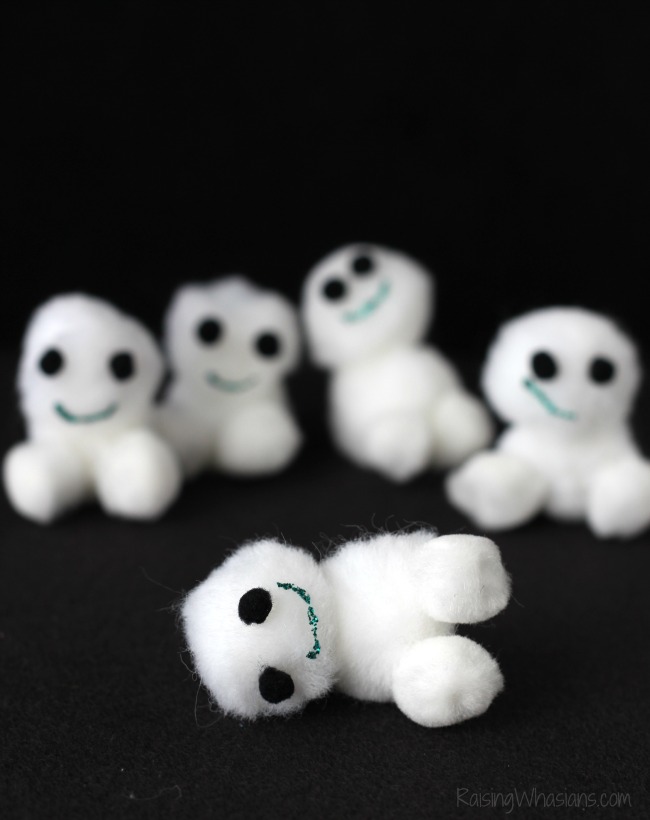 In Case You Missed The Fun This Week:
Ready to dive into the giveaway fun? Here's the active giveaways right now:
Crockpot + $25 Farm Rich Products ($98 value) (1/22)
Boulder Organic Foods Soup Prize Pack (1/23)
Kung Fu Panda Blu-Ray Prize Pack (1/29)
Lego Friends: Girlz 4 Life Blu-Ray Combo Pack (2/2)
Vivajennz Wine Purse (2/3)
Which giveaway are you hoping to win?
Be sure to follow Raising Whasians via Facebook, Twitter, Google, Instagram, Pinterest and YouTube for all of the giveaways, recipes, kid crafts and more!