Today I'm talking about one of life's biggest stresses and what you can do. This Truth About Financial Stress post is sponsored by Suntrust. All financially savvy opinions are my own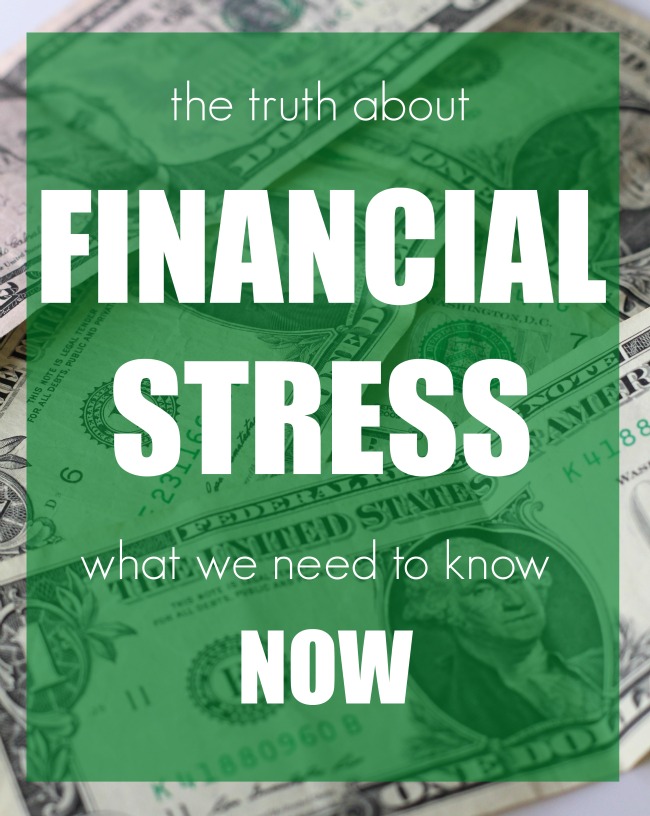 The Truth About Financial Stress | What You Need to Know NOW
Stress, it's a word we throw around often. As a parent, a wife, a homeowner and a business woman, I know stress all too well. And what do all of these stressors have in common? Money. Financial stress is a growing problem in the U.S. and it's affecting our lives in bigger and deeper ways than we can ever imagine. So today I'm pausing to talk about something that may be a little taboo in your life, The Truth About Financial Stress. I urge you to look at the stats, see where you compare and most importantly find out what we can do about it right now.

Over 70% of Americans are financially stressed
I was shocked to see a number so high. That's more than half of us that are stressed, unhappy and potentially leading down a slippery slope of lives dependent on money.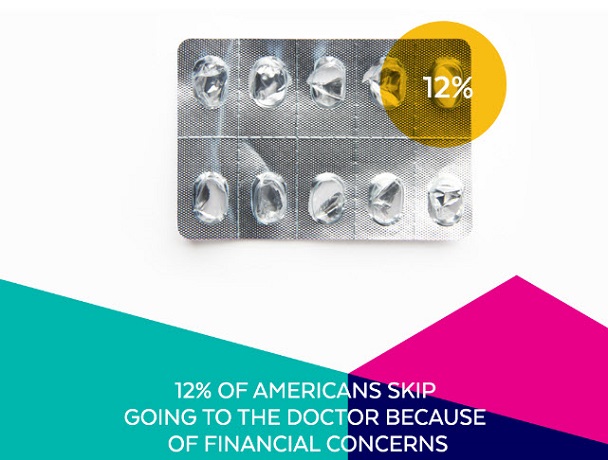 12% of Americans skip going to the doctor because of financial concerns
This breaks my heart. As a pediatric nurse, I know all to well the stress of medical costs on families, marriages and lives. One's financial stress should never cause someone to take a risk on their health.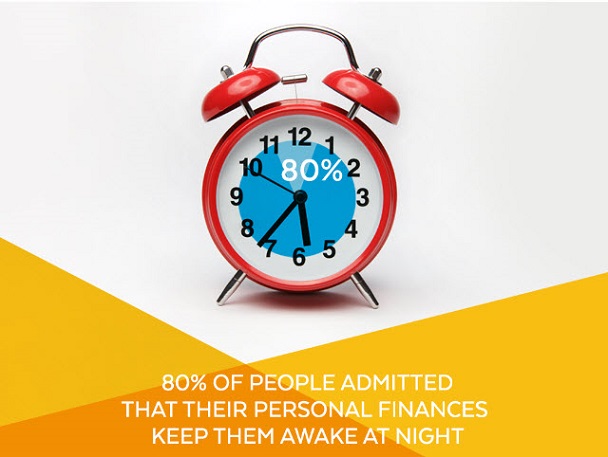 80% of people admitted that their personal finances keep them awake at night
*Raises hand high.* I've been there, often. Wondering how we are going to pay for our children's college educations, fixing an old car and buying a new car, even blogging has me thinking and worrying about money at night when I should be recharging for a new day. Financial stress shouldn't be causing these physical stresses on our lives too.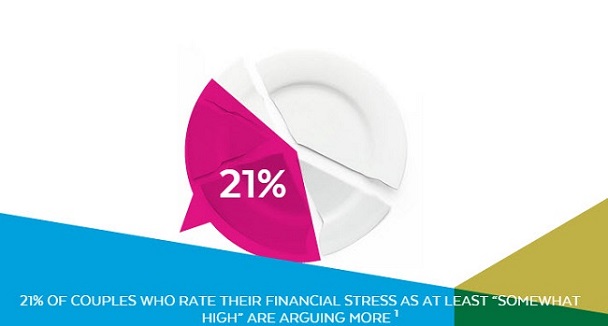 21% of couples who rate their financial stress as at least "somewhat high" are arguing more
I know this stat all too well. Arguing over home improvements, a new bed, even splurging on a theme park visit, my husband and I definitely seem to argue more when our budget is tighter.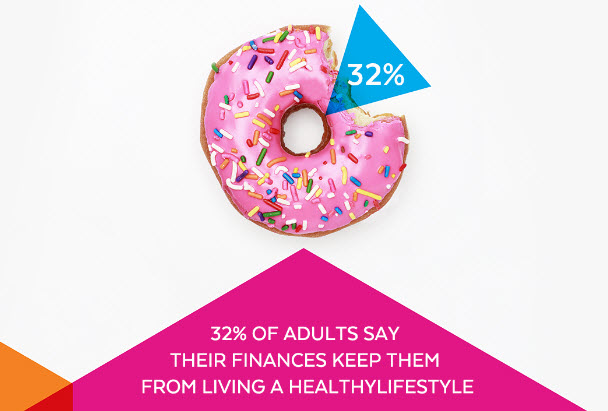 32% of adults say their finances keep them from living a healthy lifestyle
Buying all organic and natural would definitely be ideal in our home. But the truth is, it's expensive. It costs more money to have a healthier and more balanced diet for all of our family members. And for many, it's just not in the budget. A lack of a healthy lifestyle can seep into our mental health and all too soon financial stress has affected so many different areas of our lives.
So What Can We Do?
It's the small steps that can lead to big changes. Financial stress cannot be overcome in a single night. But it's those small changes that can ultimately help us to a more fulfilling life. SunTrust wants to help America gain control over finances again by urging small successes for a better today. Called the onUp movement, SunTrust is providing free resources, goals and support so we can move past financial worry and move into financial confidence.
We don't have to live in financial stress. We can move past worry and onUp to better tomorrows. Suntrust has a big goal, for 5 million people to join the onUp movement. Will you be joining the movement?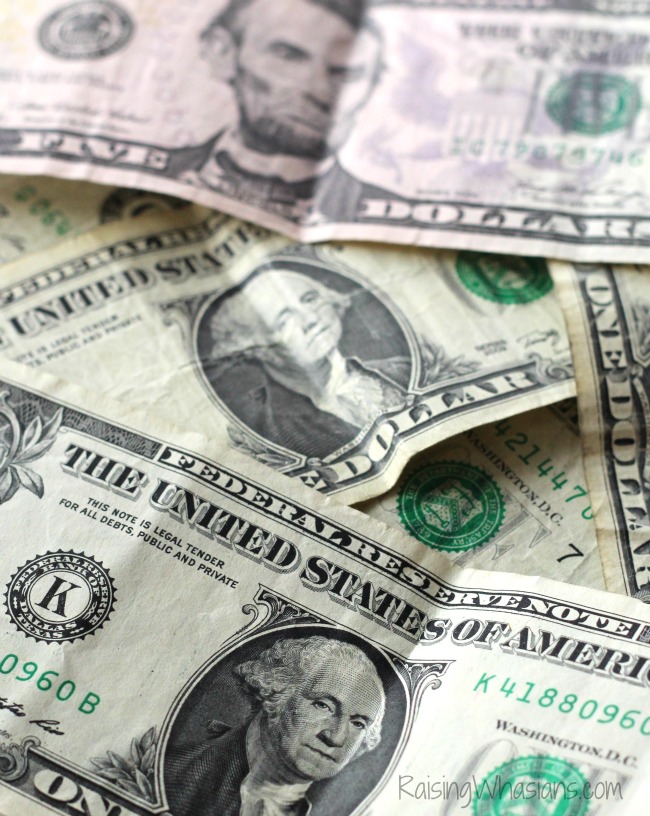 How has financial stress impacted your life? Does one stat stand out to you?
At SunTrust Bank their purpose is lighting the way to financial well-being. When you feel confident about your money, you can save for your goals and spend knowingly on what matters most to you.
The onUp movement was created to guide millions of people one step at a time towards a more financially confident life without ever losing sight of the moments that matter along the way.
Join the growing number of people transforming their stress into positive motivation to move onUp.
This is a sponsored conversation written by me on behalf of SunTrust. The opinions and text are all mine.