New Disney The BFG Trailer + New Images #TheBFG
Yes, and yes. You need to see the new Disney The BFG Trailer, like right now. Go ahead and put the screaming child right now and pull up a chair. Your childhood is calling. The latest BFG trailer finally reveals the first look at your favorite giant and insight into the movie's heroic tale. Does The BFG look and feel like the giant from your childhood imagination? Is he everything you would have expected? See, hear and imagine the world of giants with The BFG. Scroll down to watch the trailer and see the first released images of The BFG from Disney!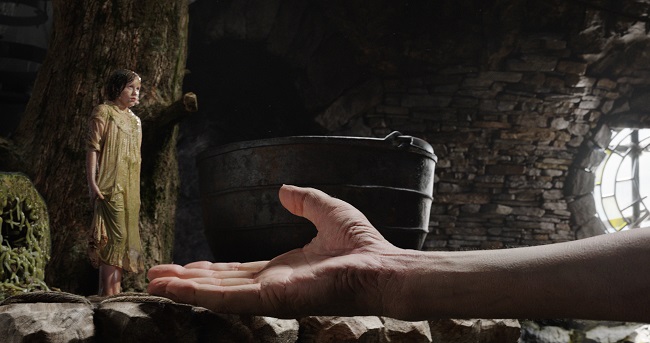 I'm not going to lie. Hearing the word The BFG during my Kathleen Kennedy Interview was a big deal. Steven Spielberg and Disney back together again? Chills.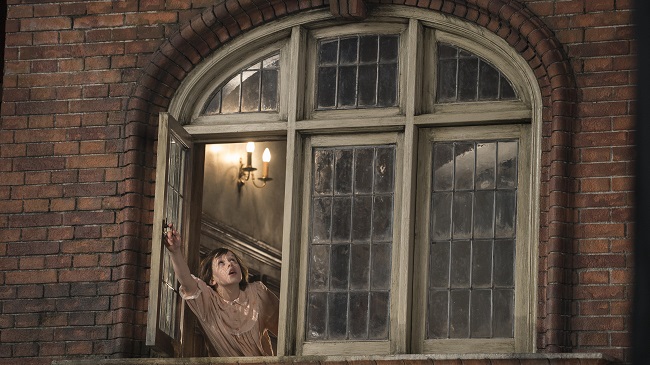 Two of the generation's biggest movie powerhouses joining forces for a epic fantasy adventure, you know it's going to be good.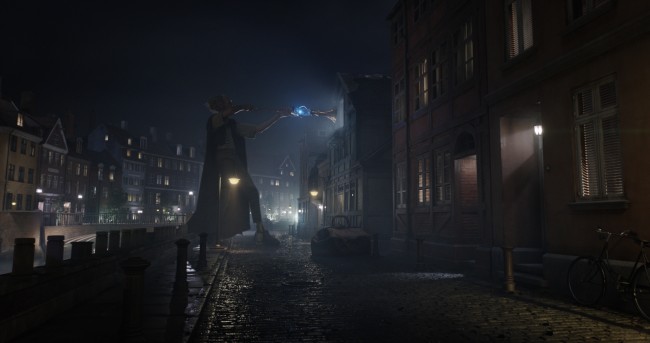 And with a script written by the same person as E.T., I can only hope for exceeded expectations.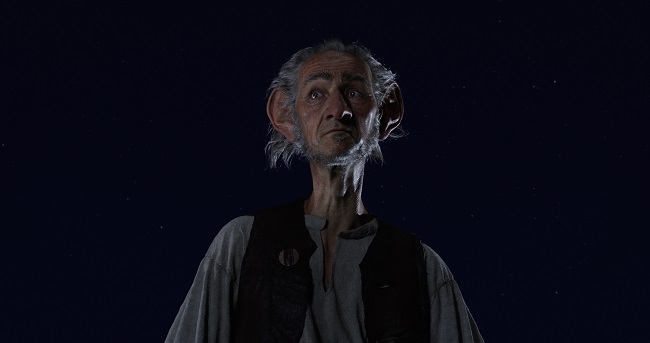 What do you think of Mark Rylance? Does he fit the part of The BFG?
And of course you want to hear The BFG speak, right? Wow. Just wow! Seeing the picture I had in my mind of what The BFG would look like, and then to see him on the screen for the first time, it's so much more than my imagination could conjure! His voice is much deeper than what I thought. Is The BFG what you had pictured as a kid?
You can check out the full movie details on Disney's The BFG including the first trailer over HERE. And there's a full slate of 13 Disney movies on deck for 2016. Check out the whole 2016 Disney movie line up to see what's coming out next!
Like THE BFG on Facebook: https://www.facebook.com/thebfgmovie
Save the date of July 1, 2016 for The BFG movie, directed by Steven Spielberg.
Did you read The BFG during your childhood?
Be sure to follow Raising Whasians via Facebook, Twitter, Google, Instagram, Pinterest and YouTube for more of the latest Disney movie updates