#Maleficent New Movie Posters + Clip
Well, Well my pretties! Are you ready for the new Maleficent movie? I'm shivering with fright and excitement! Well Disney has just released 6 new Movie Posters for your viewing and sharing pleasure! I'm eerily attracted to the new King Stefan poster, since was not a huge role in the original Sleeping Beauty.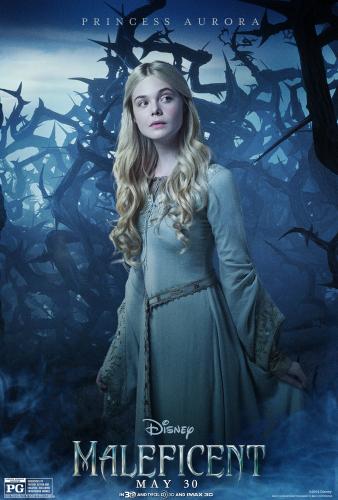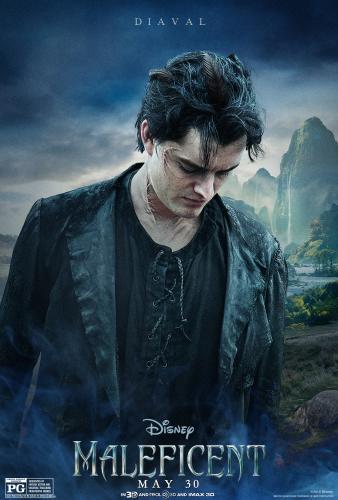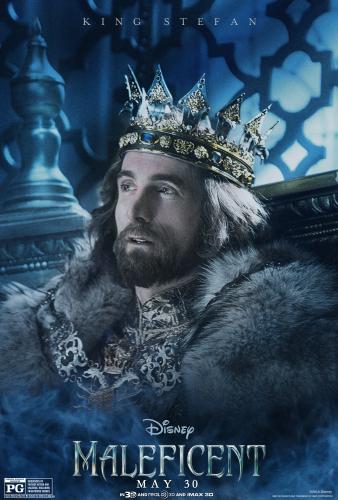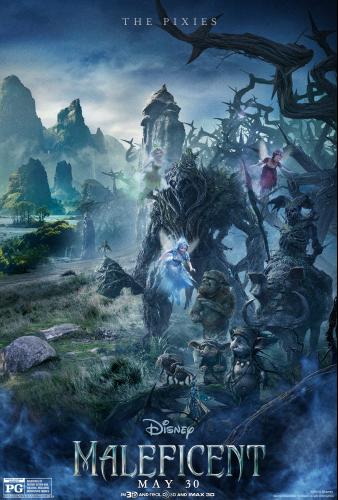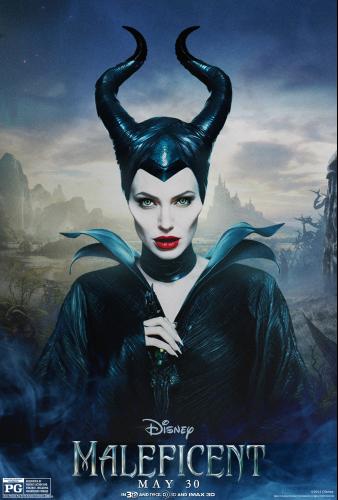 Maleficent comes to the big screen on May 30, 2014. I cannot wait! Be sure to "pin" your fave posters!


Be sure to follow Saving Said Simply via Facebook, Twitter, Instagram, Pinterest and YouTube for more fun Disney updates!