Today I'm sharing how to keep your kids safe online with Net Nanny – the #1 parental controlled software! This post was sponsored on behalf of Net Nanny via One2One Network. All opinions stated are my own.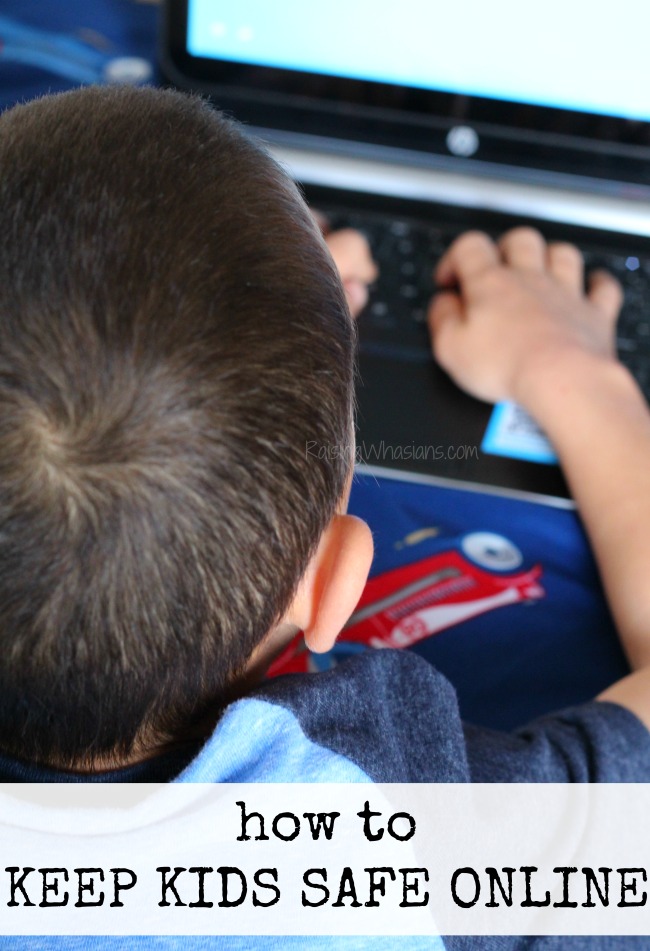 Keep Your Kids Safe Online with Net Nanny + Coupon Code
Want to talk culture shock? I was introduced to first grade this year. No sooner did my son come home with HOURS worth of homework everyday (I know….hours!), but weekly assignments on computer programs at home. I was ready to give the teacher the talk of the "Back in my day…." when my son easily opened up the laptop, entered in his username and password and was on his way to the online world. He was only 6 years old! That got me thinking about safety for kids online. It's a big cyber world out there. How can we keep our kids safe online? I was glad to be introduced to Net Nanny.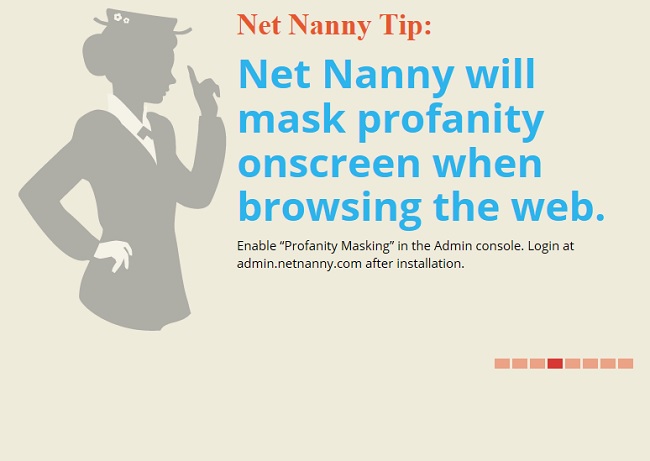 Think Mary Poppins Meets The Terminator
Net Nanny essentially is a software program. With a few clicks, your software is immediately downloaded onto your computer and/or device. Your digital "nanny" then immediately gets to work, protecting you and your loved ones the moment that they get online. Don't be fooled by the sweet looking nanny exterior. There's a beast of a security force on the inside. Whether checking out videos, using Google, or playing a game online, Net Nanny is constantly on top of your technology – with the ability to filter, block, manage and protect kids from internet dangers. And the best part? It's 100% parent controlled. You have complete access to change, tweak, add or modify Net Nanny to cater to your child's individual needs. They even have preset settings for your child based on age.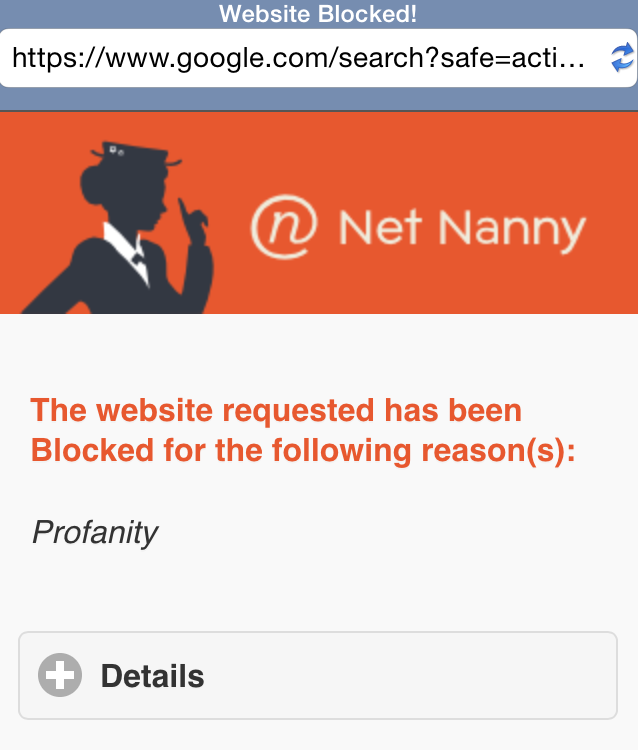 Family Protection – With Optimal Features
Ok, so what exactly does Net Nanny offer for families? You won't find a spoon full of sugar here. Net Nanny means business when it comes to keeping your family protected online!
Internet Filter – Set filtering for 18 categories of online content to either block, warn, or allow for view.
Block Pornography – Warn or block access to pornography and other adult content.
Time Management – Set the total number of Internet hours in a day or set specific times of the day when your child can be online.
Mask Profanity – Censor offensive language on websites by replacing the words with character symbols.
Social Media Monitoring –

Net

Nanny

Social helps protect kids from online threats and monitors activities related to your child's "friends," cyberbullying, sexual predators, privacy concerns, and reputation-damaging pictures or videos.
Alerts and Reporting – Receive reports and mail alerts about your child's online activity.
Remote Admin – Check usage reports and change your child's profile settings from any computer with an Internet connection.
User Profiles – Use preset user profiles or customize settings for each family member; unlimited user profiles for each computer.

Where Can I Use Net Nanny?
I was able to easily download my Net Nanny onto our family's computers. The software is compatible with Windows, Android and iOS. Speaking of iOS, you can get all the amazing features of the #1 rated parental controls software—on the go! Net Nanny just released a brand new iOS update in the App Store. It's available exclusively as part of a Net Nanny Family Protection Pass and lets children of all ages safely browse the web on iPhone, iPad, or iPod Touch. I was able to easily download the app onto my iPhone for quick protection on the go. With my kids constantly using my phone for games and more, I'd hate for little fingers to stumble onto something they shouldn't!

Net Nanny Coupon Code
Ready to save on protection for your family? Grab an instant 30% in savings when you use Net Nanny coupon code WHASIANS30 at checkout. The code is good through March 31, 2016! Net Nanny gives my family peace of mind when online at home or on the go.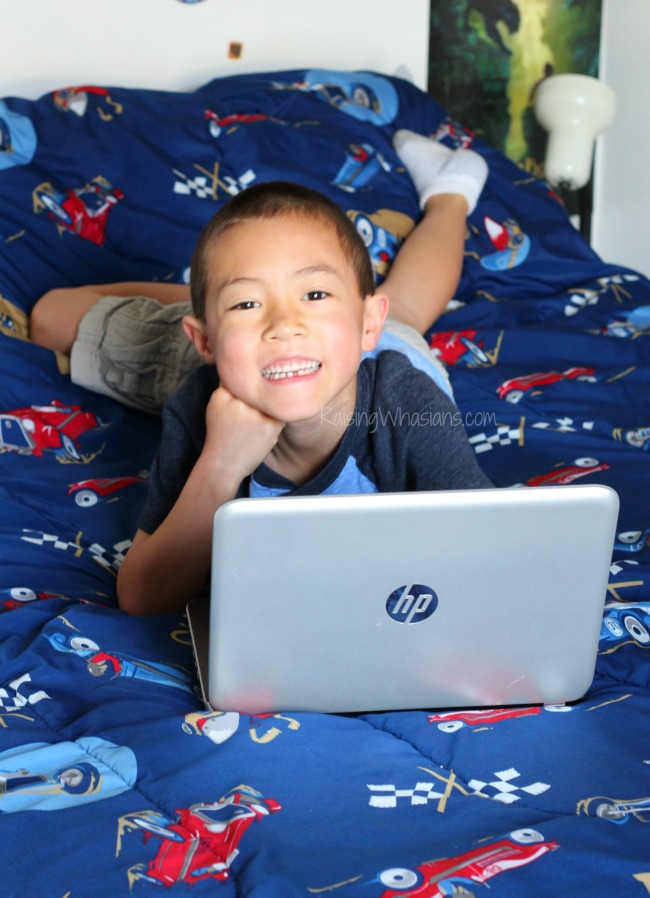 What is important to your family to keep them safe online?