We are officially Back-to-School with a busy year ahead! Grab tips to Keep The Family Connected Through the School Year + Printable. This post is sponsored by Steak 'n Shake, but all family-focused opinions are 100% my own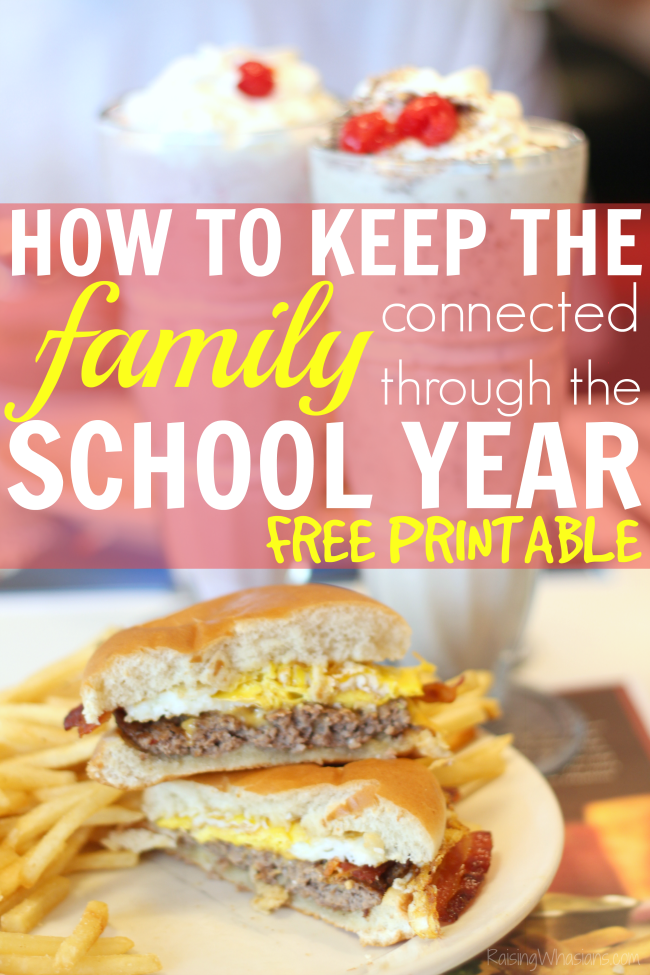 Keep The Family Connected Through the School Year + Printable
My second grader confidently lead us to the bus stop this morning. And in a blink, he was gone. Sigh, it's tough to let them grow up. With him no longer home with us during the day, I find myself missing my boys terribly for 8 hours of the day. Finding ways to keep our family connected through the busy school year is challenging, especially with sports and after school activities and daily obligations that are pulling our family in every direction. How do we stay grounded? Grab your tips to Keep The Family Connected Through the School Year and grab your FREE Family Love Notes Printable.
Talk About The Worst and The Best
The biggest thing that you can do as a parent is to keep the communication doors open every single day. It can be so hard when your family members are being pulled every which way with after school activities and sports and obligations. But even in the car ride, take the time to ask your kids open-ended questions about their day. Make it a habit so your kids come to expect these questions and prepare for them. And make sure to LISTEN to their responses.
For our family, we talk about the best and the worst of the day. We always start with the worst, of course, trying to spin everything into something that we can do better the next day – whether it's to be nicer to someone or to pay attention more, etc.
Then we focus heavily on the best of the day. I love this part because my son lights up when he gets to share what exciting adventure happened that day. With the first day of school being yesterday, you bet this kid had about 30 minutes of all of the "bests."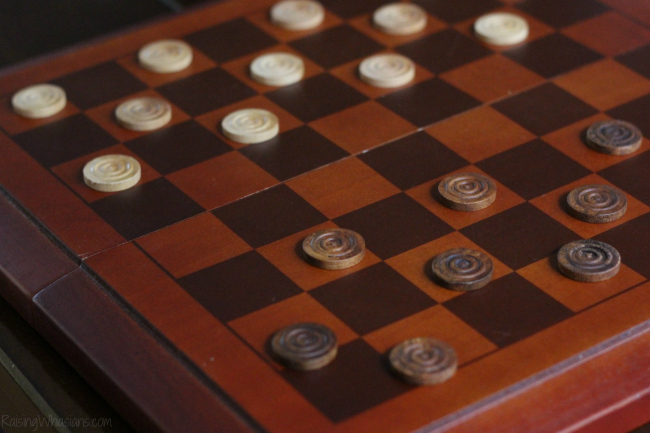 Have Regular Family Date Nights
Emphasis on the word regular. I cannot emphasize enough how important family date nights are. They are important enough to pencil in a day every month in our family. A special time set aside for family fun, we get creative with lots of different activities (even free activities) to keep the laughter and the memories going. Sometimes, the kids pick the activities. Sometimes, the parents do. Beach dates, theme parks, bike rides, fort building, game night…The point is to have FUN together.
Set a Family Bedtime Routine
Snuggle party! There's nothing cozier than the whole family packed into a bed. Our family bedtime routine starts and ends with a bunch of people snuggled into my son's bed. There's a story, a bible reading, and lots of hugs and kisses.
Even if all of the family members cannot be together at bedtime, get creative! Maybe your bedtime routine starts early at 5 (and then everyone gets back out of the covers). Maybe you can have a toothbrushing party or a dance party. The point is to end your day with your family.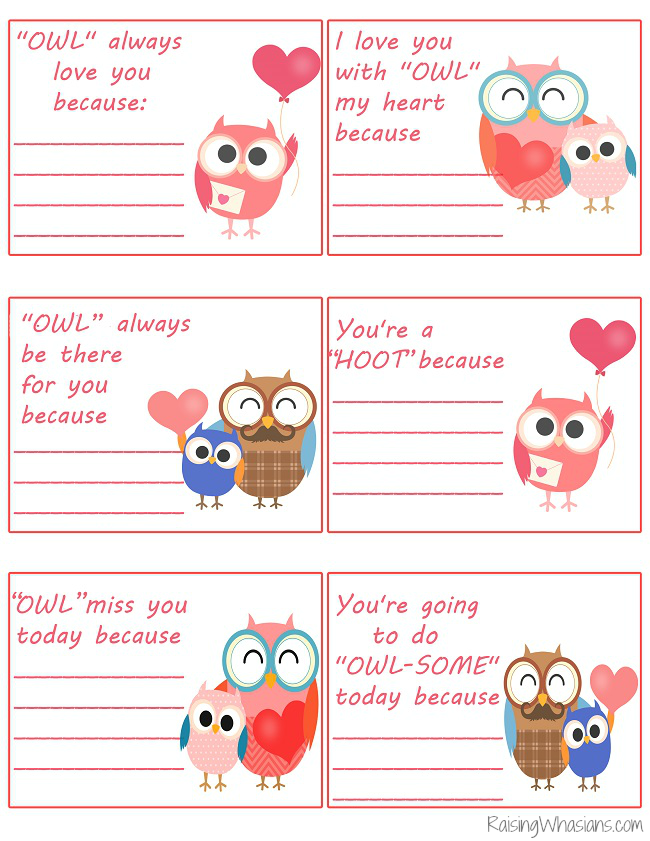 Write Family Love Notes with This FREE Printable
THIS! I am such a fan of handwritten notes. Call me a hopeless r0mantic, but there's something so sweet and thoughtful about taking the time to write out a special note for a loved one. Love notes don't have to end with couples, in my opinion. Let the kids join the fun with this adorable Family Love Notes Printable! Just fill in the name of the family member and a short little note about why they're amazing. Then "hide" the note in a spot where they will see it. How fun, right? A note and a game in one.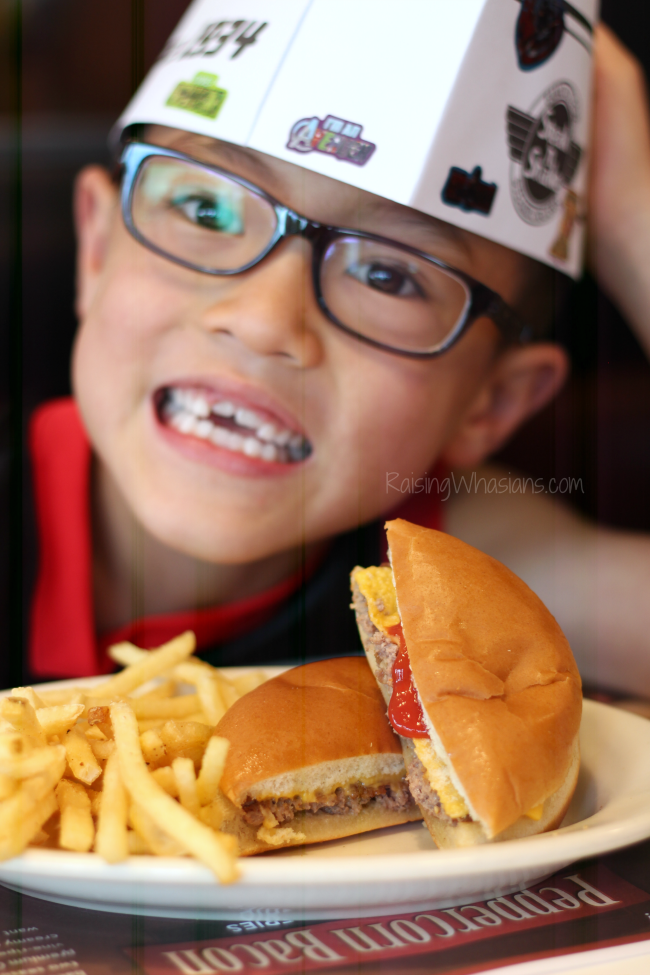 Make Dinners Special
Some things never get old. And for us, it's the nights that Mom doesn't have to cook or do dishes. Eating dinners out is always something our kids get excited about.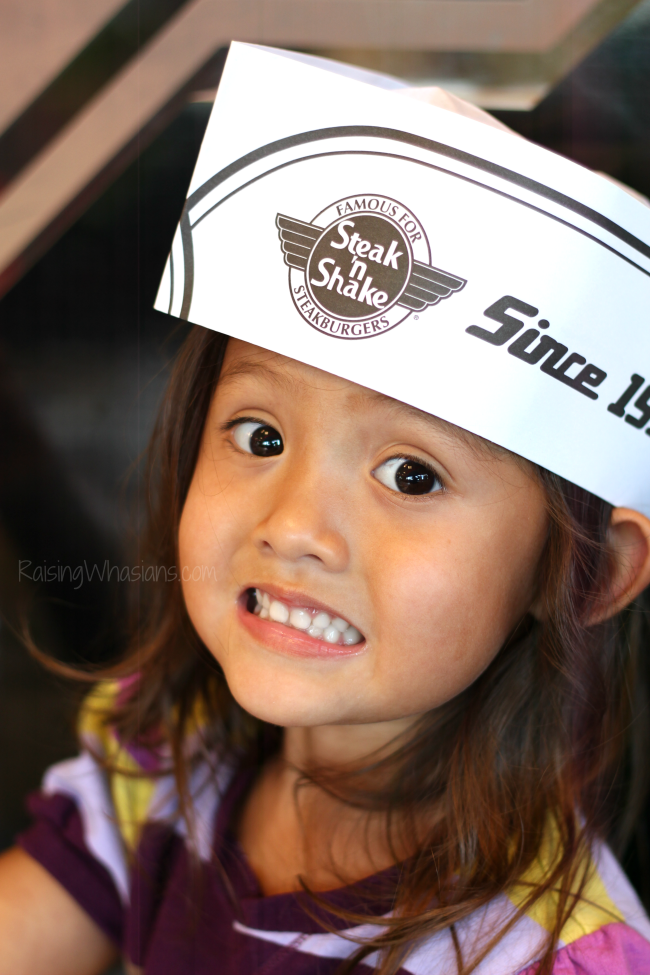 But where do we go on busy school nights that won't break the family budget? Steak 'n Shake.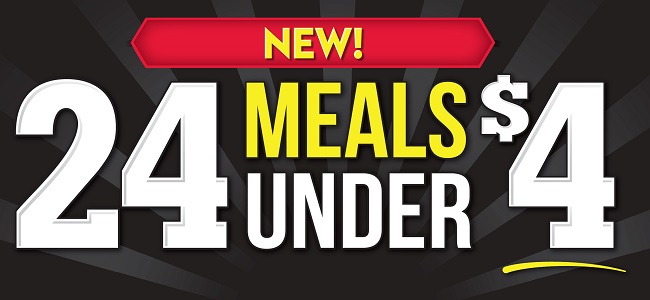 Steak 'n Shake offers our family a wide variety of delicious meal options, all at great price. Right now, you can take advantage of a sweet family deal, the 24 Meals for Under $4 menu! With tons of delicious options like: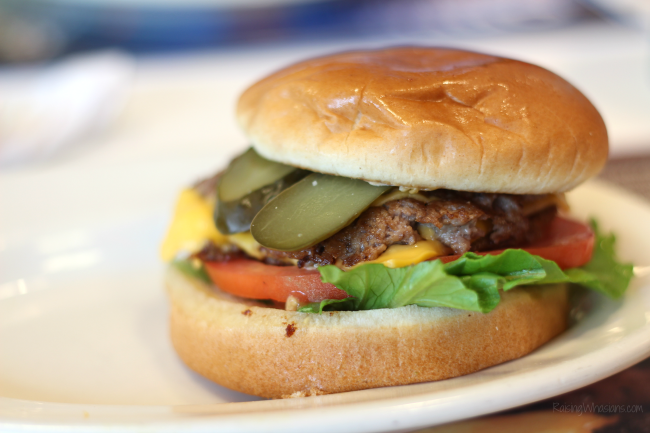 The Original Double 'n Cheese,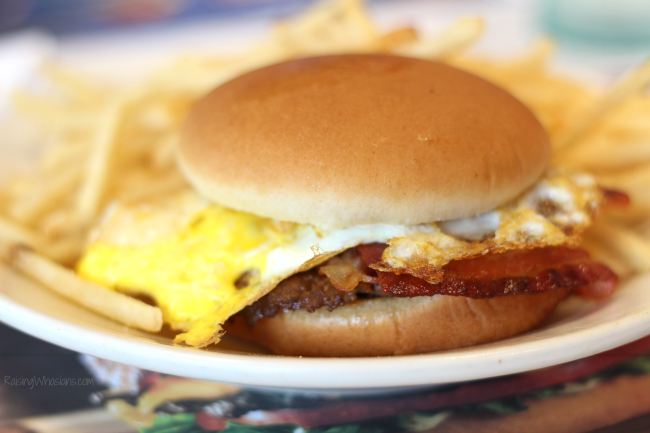 The Prince of Royale Steakburger (topped with a fried egg!),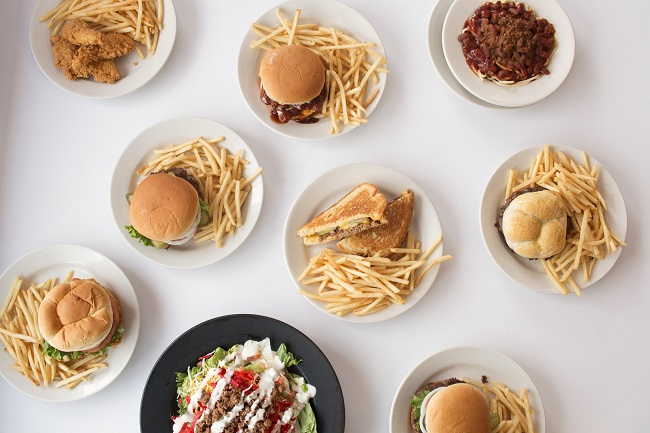 or one of the many other delicious menu items, including the NEW Meat Lovers Steakburger 'n Fries all for $3.99,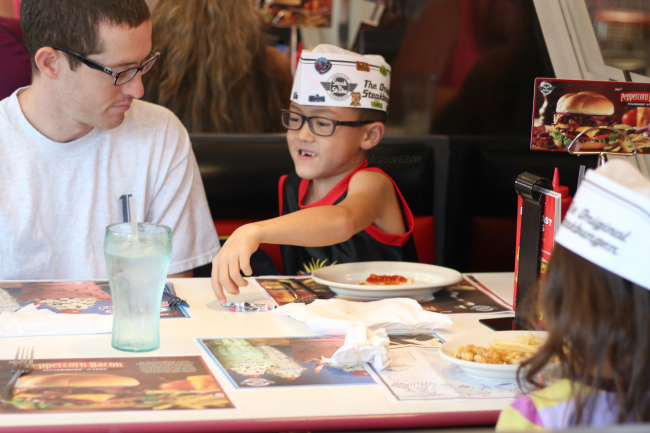 our family can enjoy a night of conversation, laughter and quality eats without the stress. Can't beat that kind of family connection! Steak 'n Shake also offers great family deals like Kids Eat Free on Weekends and Half Price Happy Hour Drinks from 2-5 pm on weekdays to you can rack up the savings while enjoying quality family time together.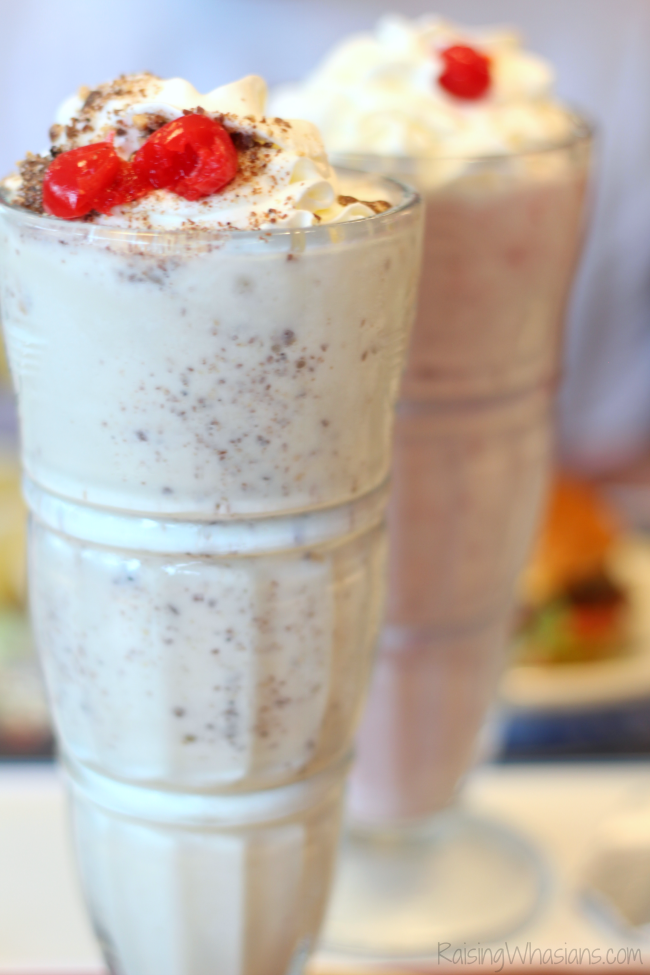 And with all of those extra savings, that means that we have a little extra to splurge…like for one of those famous Steak 'n Shake milkshakes! I would say that family dinner has reached a new level of awesome.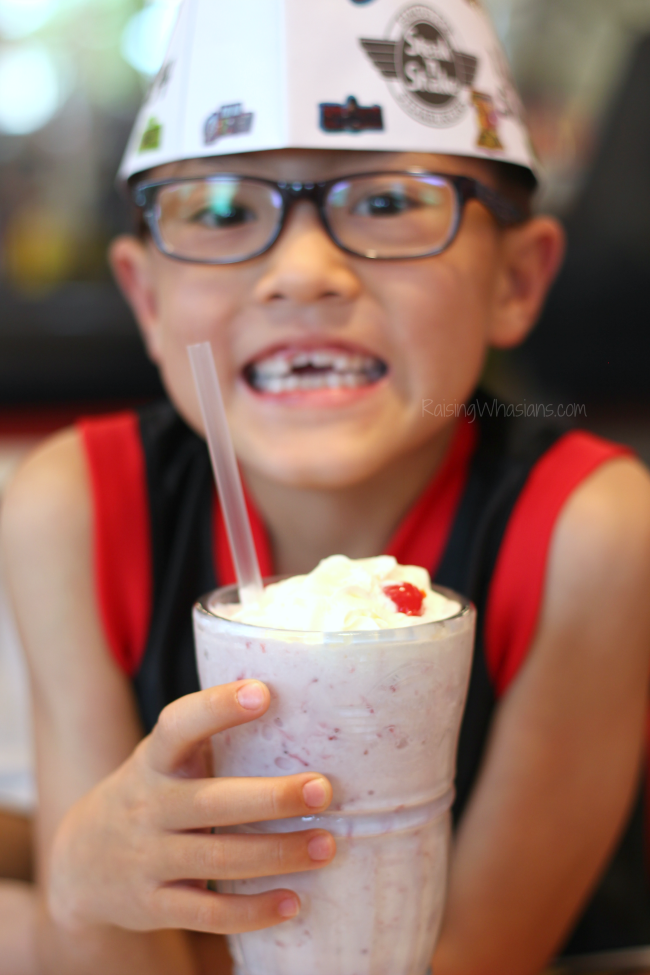 Take advantage of the Steak 'n Shake 24 Meals for Under $4 menu, available NOW. And be sure to keep the family connected now and throughout the school year. Follow Steak 'n Shake via Facebook, Twitter, & Instagram for delicious new meals, offers, and more.

How do you keep your family connected through the busy school year?
Be sure to follow Raising Whasians via Facebook, Twitter, Instagram, Pinterest and YouTube for more of our family moments, recipes, crafts and travel.

Looking for more fun and free printable activities for kids?