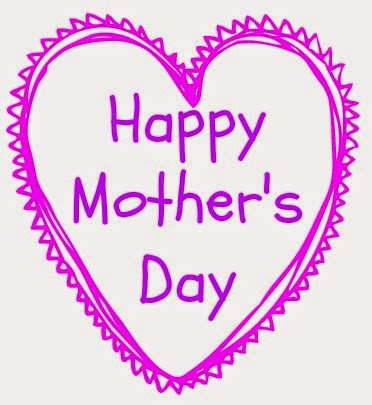 My 1 day of limelight has arrived!
Mother's Day
A day to put up my feet, sleep in, look pretty and eat as many bon bons as I want. To get adorned by my kids, showered in love and not do a darn mommy chore.
But reality? I was up between the horrid hours of 2-5 am, with a sick coughing baby. My hair is a disheveled mess, Baggies under my eyes. I'm doing my 5th load of icky laundry since I've been home. I think that I've had coffee today…but I'm so tired that may have been yesterday.
But seriously, I'm having a great Mother's Day. Why? Because I'm still showered in love. I have 2 kids that make my job the most wonderful job in the world. I have flowers, a homemade card, and tons of kisses…even sick baby kisses.
I hope you are having a fantastic Mother's Day too. Enjoy your limelight. Think of the love and the positive today. Surround yourself with loved ones. And relish in the BEST job in the whole world. Nothing beats a mother's job. It is certainly the blessing I was called for.

HAPPY MOTHER'S DAY!
Need a laugh? Check out my top 25 Mother's Day Gifts I REALLY Want 🙂
Be sure to follow Saving Said Simply via Facebook, Twitter, Instagram, Pinterest and YouTube for more of my mommy brain moments!