Florida Prepaid Open Enrollment Deadline + Scholarship Giveaway #StartingIsBelieving. This post is sponsored by the Florida Prepaid College Board, through my role as a Believer Blogger. All thoughts are my own.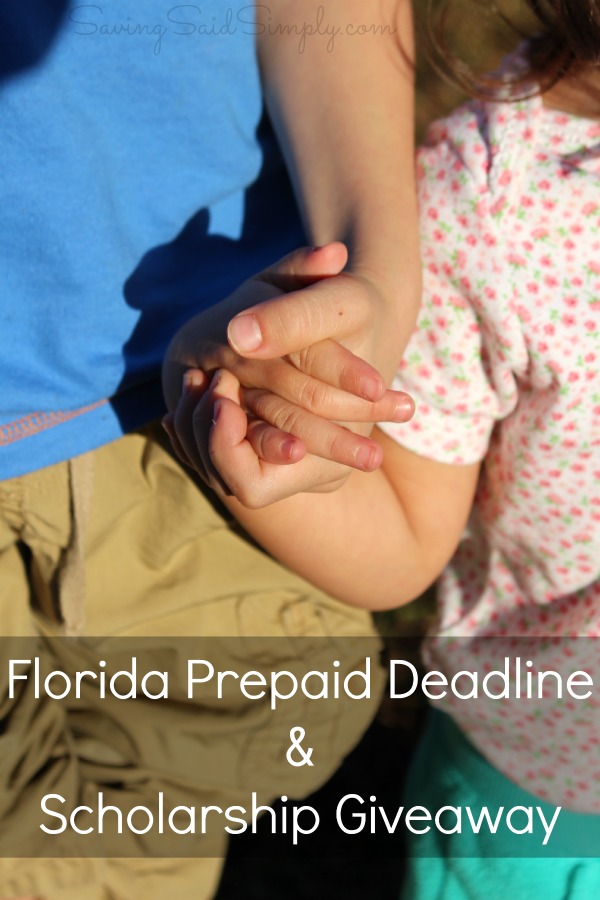 Florida Prepaid Open Enrollment Deadline + Scholarship Giveaway #StartingIsBelieving
Last minute folks. Late to the party goers. Or maybe the scrutineer. I'm talking to you today. The most epic Florida Prepaid Offer is about to end. No, really. The lowest price in years, The Florida Prepaid Open Enrollment Deadline is approaching, which means you need to hop onto the bandwagon NOW. If you've been thinking about how you can invest in your child's future, today is the day to do so. Here's what you need to know, and how you could possibly win a Florida University Scholarship!
Last Chance for Low Prices
I get it. Your kids. Their future. College. Money. It's a lot of factors to weigh. But coming from a mom who's been in your shoes, I have not seen college pricing this low in over 6 years. The last day of Florida Prepaid Open Enrollment for the 2014-2015 year is February 28, 2015. That is the absolute last day to take advantage of the lowest prices for your child's college education. I sincerely hope those that have been thinking about beginning the journey will do so before prices go up in March. Thanks to Florida Prepaid, we were able to pay for our daughter's college education in full this year. It was such a weight lifted off of our shoulders and the best gift we could have given her. Need more reasons to sign up today? Check out my 5 Reasons to Save for College with Florida Prepaid post. If you've been waiting for the last possible second to invest in your child's future, be sure to apply at MyFloridaPrepaid.com by February 28, 2015.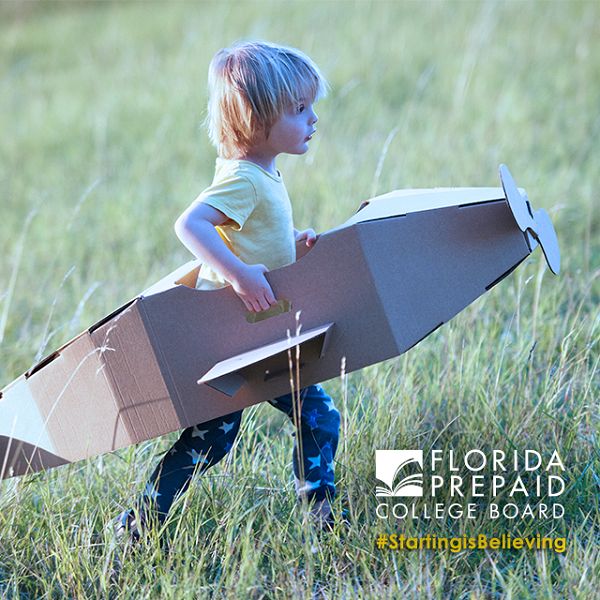 Help Invest in Student Futures February 6th – 9th
Are you looking for other ways that you can support the efforts of Florida Prepaid? Since its founding in 1990, the The Florida Prepaid College Foundation has committed to giving aspiring students the opportunity to build a better future for themselves and our state by providing college scholarships. And now, you can help other students have a brighter future. February 6th through 9th, Barnes & Noble will be hosting the Florida Prepaid bookfair in stores and online. Visit one of the following cities will be participating: Tallahassee, Ocala, Jacksonville, Tampa, Orlando and a percentage of your purchase will go to support the Florida Prepaid College Foundation. Not located in one of these cities? Floridians statewide can participate by shopping online. The Bookfair ID needed at the time of checkout is: 11549573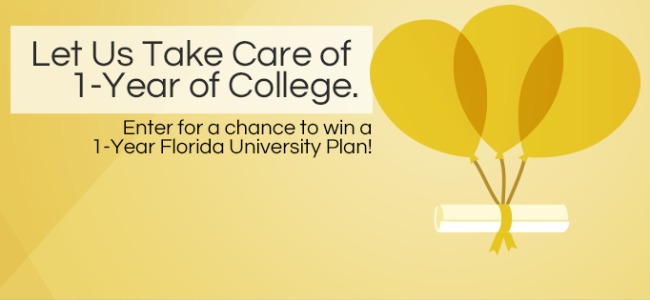 Giveaway!
As if the amazing low price Florida Prepaid College Plans weren't enough! Now through February 18th, you can enter to win a 1-year Florida University Scholarship! Could you imagine how much this could mean to your child and their future? Not 1 but 10 winners will receive a free 1-year Florida University Scholarship. Just enter to win daily now through 2/18/15 to increase your chances. Must be a Florida Resident to enter and win.
Good luck!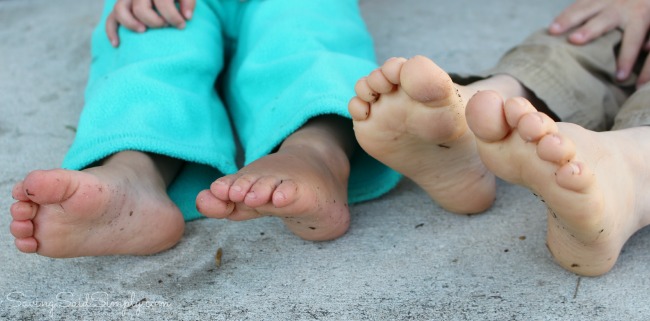 Investing today. Saving for their tomorrows. #StartingIsBelieving. We did it for our children. I hope you are able to do the same for yours.
Be sure to follow Saving Said Simply via Facebook, Twitter, Instagram, Pinterest and YouTube for more family moments, reviews, giveaways and more.