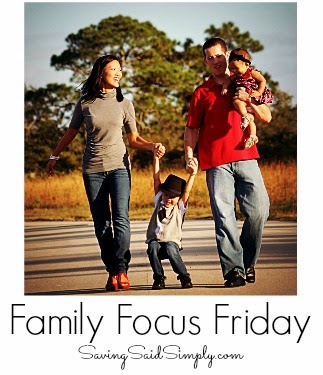 Family Focus Friday – Sun "Scream"
Kids say the darndest things!! I love my son's little "isms" and documenting them. And this week, he has my new favorite phrase.

Sun "Scream."
Definition according to my son…Mommy putting cold white stuff to my skin before any fun thing outside. The coldness makes him "scream."
Hence why sun SCREAM is appropriate versus sunscreen. Yes, that's definitely a new phrase that I hope he keeps forever and ever.
I'm thinking of my son and daughter A LOT this week. It's the first time I have ever left my daughter for so long. I have not left my son this long since he was a baby. It's so tough to leave when he's asking me why I have to go. "Don't you want to stay with me? I'll miss you too much!"
Oh, breaks my heart.
While I've been loving this amazing trip with General Mills, I miss them terribly and can't wait to be showered with hugs and kisses tomorrow.
Do you love cherishing those kids "isms?" How are you keeping your family in focus this week?
Be sure to follow Saving Said Simply via Facebook, Twitter, Google, Instagram, Pinterest and YouTube for more fun family moments!
Blessings!
Christie