I am a member of the Collective Bias® Social Fabric® Community. This shop has been compensated as part of a social shopper amplification for Collective Bias and its advertiser. #CelebrateEveryGoal #CollectiveBias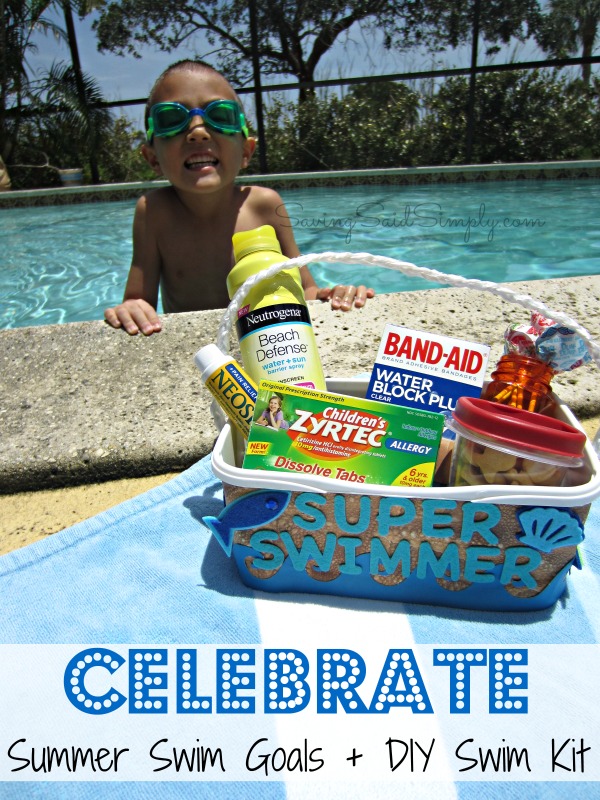 Celebrate Summer Swim Goals + DIY Swim Kit #CelebrateEveryGoal
We had only one goal that we wanted to celebrate this year, to get through the season without crying. This is Year 3 of our summer swim classes. If you have been following our family's journey, you know that this is a BIG deal.
I have a shy and timid son, and he's slow to change and fears new challenges. We also live in Florida. Surrounded by water, I knew how important it was to make sure that he knew how to swim. The teacher warned me the first year, "This is new to most kids. They probably won't like me." This was followed by 2 straight weeks of crying…for both mom and son. Year 2 also brought on tears.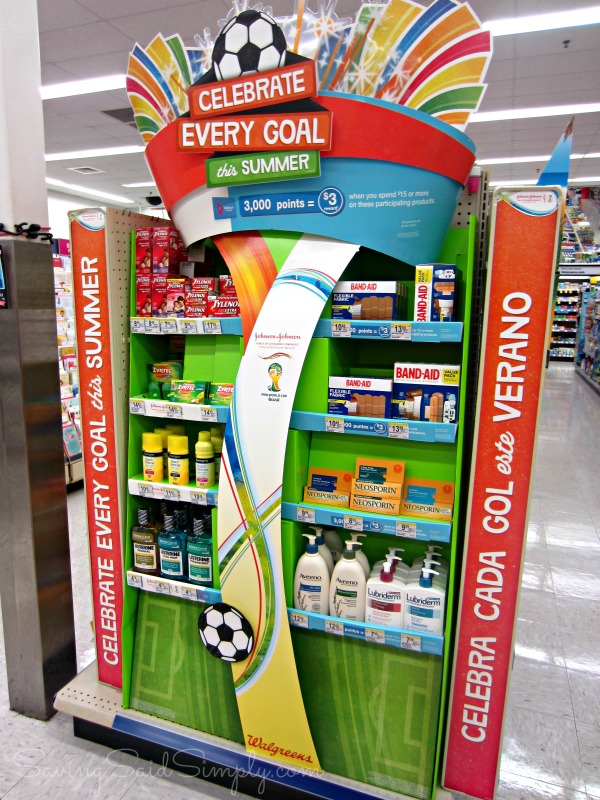 The year 2014 was going to be OUR year. I want to help my son celebrate his third year of swimming and encourage him as much as possible. After brainstorming, I came up with this Upcycled Swim Kit to tell my son that "You Can Do It!" So I headed to Walgreens, where I knew I could find great swim essentials items at a great price. Right now, Walgreens has a great promotion to help your family celebrate summer goals. Balance Reward Members can earn 3,000 points for every $15 spent on select Johnson & Johnson products. So I grabbed spray Neutrogena Sunscreen, Waterproof Band-Aids, Neosporin and Children's Zyrtec to place in our kit.
Here's how to make your own DIY Swim Kit: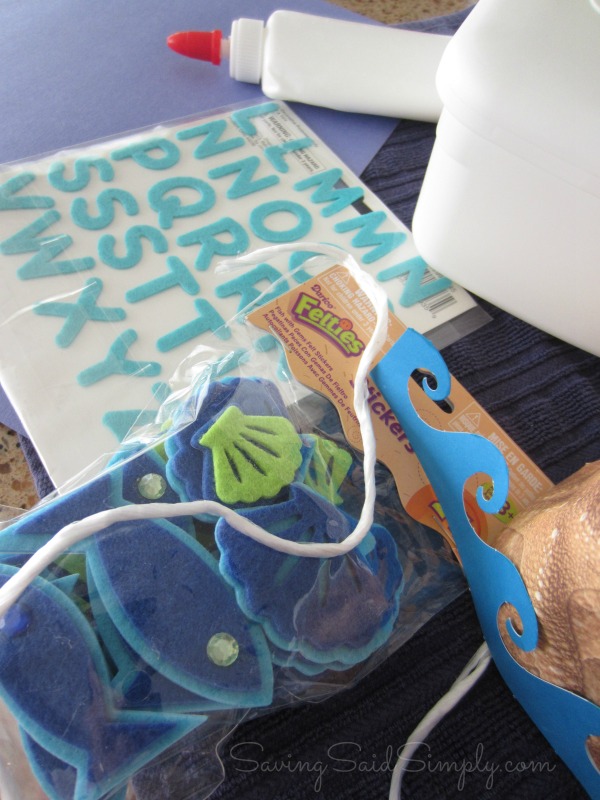 What you will need:
Empty Baby Wipes Box
Rope – about 2 feet
Construction Paper/Scrapbook Paper – about 2 sheets

Stickers
White Glue
Scissors
Drill
Directions:
1. Cut and remove top cover of the baby wipes box.
2. Drill holes into the sides of the empty baby wipes box.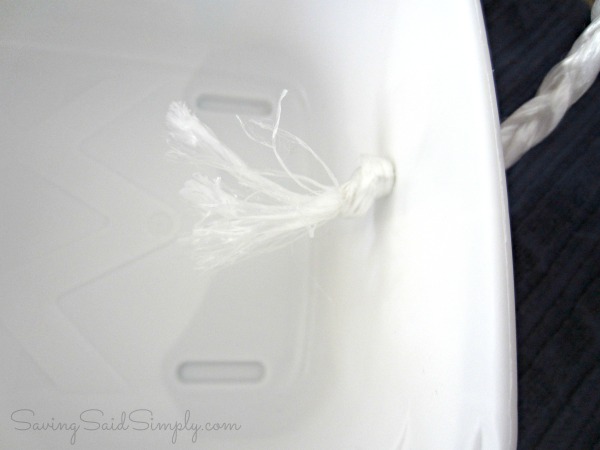 3. Thread your rope into the holes, knotting on the inside. This will be your handle.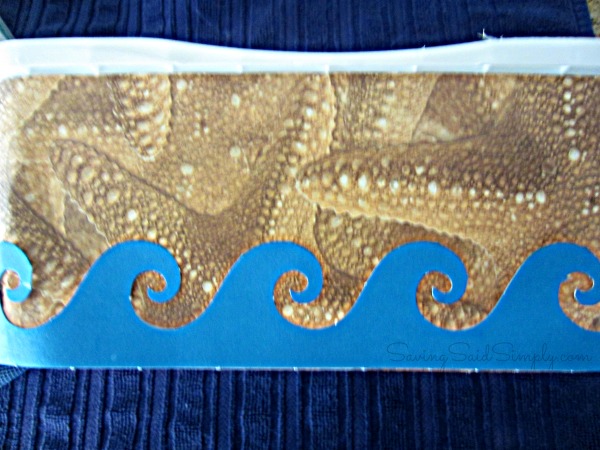 4. Measure, cut and glue construction paper to outside of wipes box.Feel free to use fun paper and accents to make it special!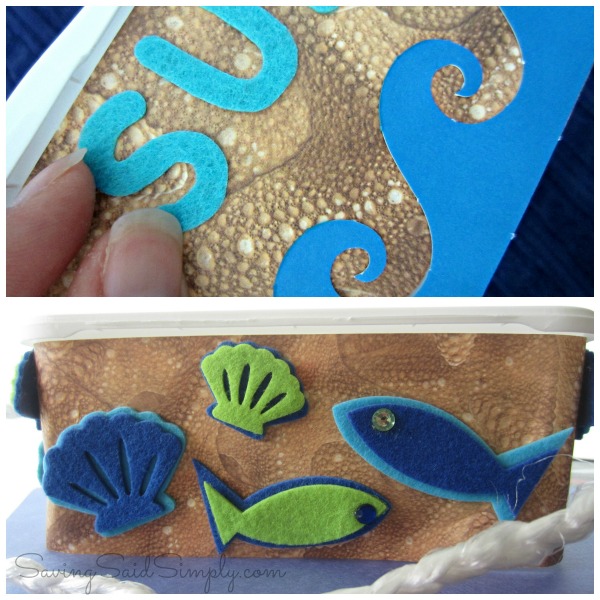 5. Decorate with stickers. I included an encouraging "Super Swimmer" on mine with stickers of fish and the ocean.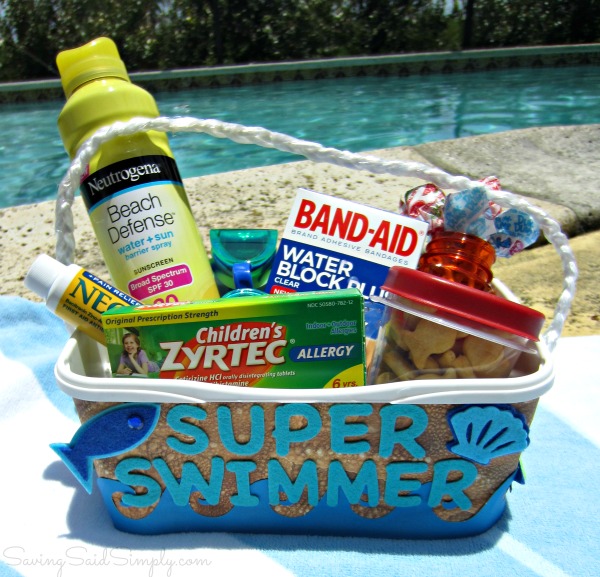 My son loved his personalized swim kit! It's great to have on hand for swim class or poolside, we can be ready for summer with this great little kit!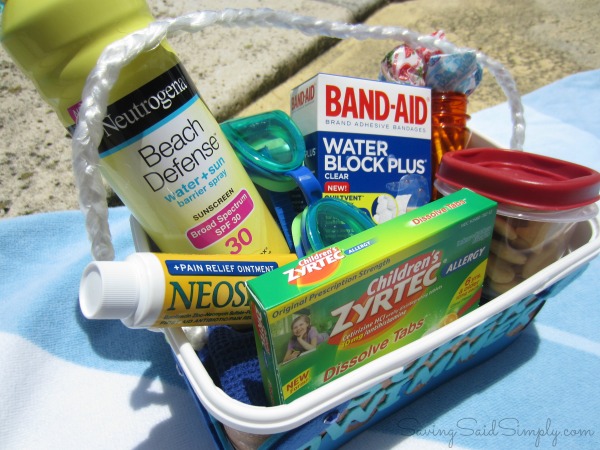 We picked out our first pair of swim goggles, added a snack of Goldfish (appropriate, right?) and added red and blue lollipops (his favorite colors) for his swim reward! He was so excited to receive his new kit, which he now proudly carries with him to class. He keeps asking me "Mom, you think I'm a super swimmer?"
To which I always answer "I ALWAYS think that you're my Super Swimmer!"
This summer is the perfect time to celebrate your family's goals! With the Big Soccer Game on TV, our family loves watching all of the action together! You can celebrate your family's goals this summer with the 2014 FIFA World Cup Wellness Tour! Stopping by right here in Florida, you can participate in this FREE event that includes:
Live music
Giveaways
Product samples
Autograph signing with former Mexican National champion player Germán Villa
Appearances by FULECO® mascot
PANINI® album and sticker trading
Sports injury prevention activities free health checks valued at $100 provided by the Walgreens
The 2014 FIFA World Cup Wellnes Tour will be stopping by in Miami, Florida at 1751 Bonaventure Blvd in Westin on 6/21 and at 9675 NW 41st St. in Doral on 6/22. What a fun way to help encourage your family to reach your goals this summer and support the Big Soccer Season! That's something to celebrate!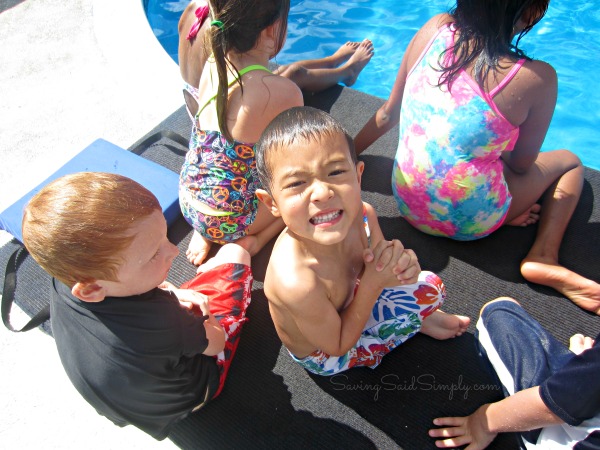 I am in tears watching swim classes this year. And for once, these are happy tears. My son has accomplished huge goals this summer that will stay with him for the rest of his life. He has confidence, a strong swimming skill set and after three years, a beaming smile! Who could be a prouder mom than me?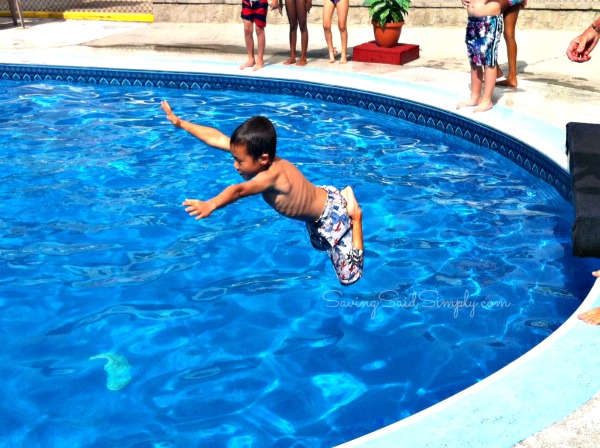 What family goals are you celebrating this summer?
Be sure to follow Raising Whasians via Facebook, Twitter, Google, Instagram, Pinterest and YouTube  for more reviews, giveaways and more.