Post sponsored by Olive Garden. All opinions are 100% my own.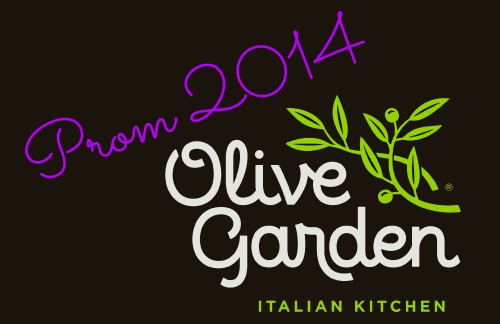 A Sweet Prom Deal at Olive Garden
I have been LOVING all of the prom pictures going up lately. I've been stalking Facebook for the latest prom dress trends and adorable pictures of friends' kids all grown up. We are in the middle of an amazing prom season, and I know that parents are looking to score a great prom deal when they can. Did you know that Olive Garden has a great prom deal going on right now? The best part is that NO coupon is needed for this wonderful deal!