I'm heading to L.A., Trying the Grey Stuff & Interviewing Emma Watson at #BeOurGuestEvent. This post is sponsored by Disney. All magical opinions are my own.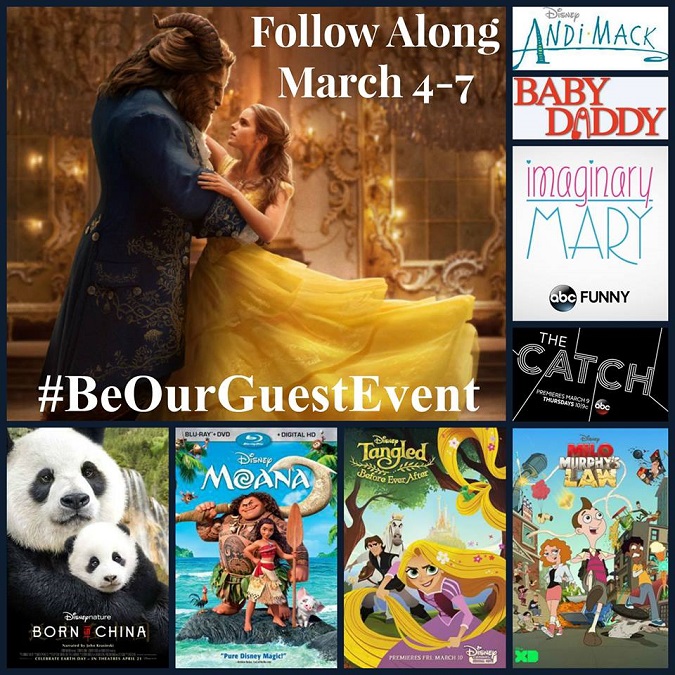 Trying the Grey Stuff & Interviewing Emma Watson at #BeOurGuestEvent
After ending 2016 with this viral post, I honestly was feeling a little lost. I wasn't sure what would happen to the blog, let alone if I was going to continue this endeavor. I was still in the middle of soul searching when I received an email – Disney was calling. But this was unlike any other call – it's for my favorite Disney movie of all time. The "once upon a time" that would shape all of my other fairy tale memories, Beauty and the Beast is more than a classic, it's a tale as old as time.
"Do not be deceived by appearances, for beauty lies within."
I draw from Belle – her intelligence, courage, strength, true inner beauty, passion – all qualities that I pull from as a business woman and blogger. She embodies the modern day Disney princess, one that I encourage my daughter to emulate. As I read on, I knew that I needed to be there. I'm heading to L.A. 3/4 – 3/7 for Disney's Live Action Beauty and the Beast and the #BeOurGuestEvent – And I cannot begin to describe the excitement that is jam packed into 4 days.
Interviewing Emma Watson. I die.
See the full interview lineup for the most anticipated live action film of the year (including one of my ultimate bucket list Disney interviewees!) plus our amazing itinerary. I hope that you'll follow along!