Join me in San Francisco for the Incredibles 2 Press Event at Pixar Animation Studios. This post is sponsored by Disney. All Edna Mode inspired thoughts opinions fabulous feelings are my own.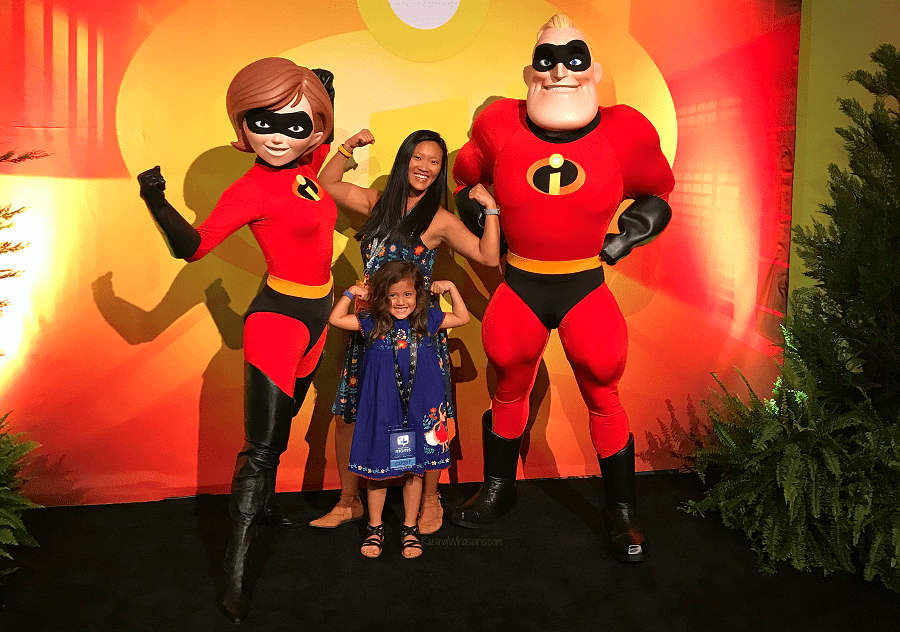 Incredibles 2 Press Event | Pixar, Here I Come #Incredibles2Event
Who's your inner Disney character? Mine is easy, Edna "E" Mode. Tiny, fierce, intelligent, technology savvy, fashionable, a don't-mess-with-me attitude, and a direct conversational style that rivals my late Obachan, this lady is my life muse. (Remember when I dressed as Edna Mode for D23?) Christie…San Fran…Pixar…Incredibles 2 Press Event. So many thoughts jumbled in my head as I heard my inner Edna Mode tell me:
"You can't! It's impossible! I'm far too busy. So ask me now before I again become sane."
And just like that – I've got my bags packed and my plane ticket in hand. I'm crossing San Francisco off of my bucket list in an INCREDIBLE way – because Edna Mode is calling. And I'm answering.