Brooklyn's Bowtique was orignally started in 2008 as a "fun" idea. She had just had a beautiful little girl, and who doesn't love spoiling a little girl with cute accessories?? Instead of buying the accessories (like the rest of us busy mommies do!), she decided to dabble in making her own. She was soon getting the question "Where did you get that??"
Jennifer, the founder and designer of Brooklyn's Bowtique puts her heart and soul into making your little girl feel special. Each piece is lovingly handcrafted, unique and can even be special ordered! From the cute bow down to the packaging, you know you're getting a high quality product that you and your little princess will LOVE!
Brooklyn's Bowtique takes the time to know her customers and provides high quality, unique bows that you will LOVE!
I recently received the ADORABLE Hello Kitty bow! Here's how it came to me: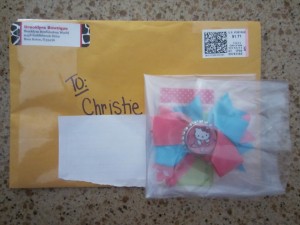 She took the time to lovingly wrap it up! I definitely felt special opening this little package 🙂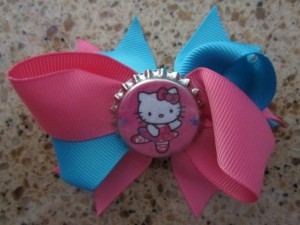 High quality, thick ribbon used. Love the bottle cap accent.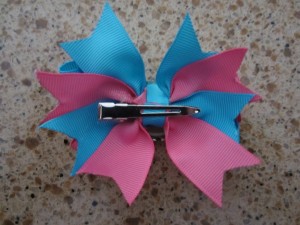 Your little girl will steal the moment with her special accessory!!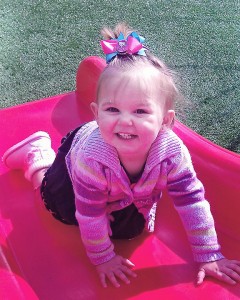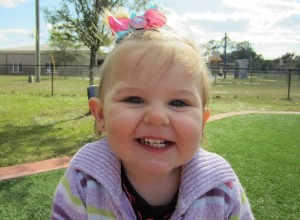 Who wants to win this custom Hello Kitty Bow??
Enter the rafflecopter below! Good luck :)
Blessings!
Christie