How Beamly Keeps Me From Yelling at the TV This Summer
Will Cutter ever get the cut on MasterChef? Did Smoothini make it to the live rounds on America's Got Talent? With four dancers leaving So You Think You Can Dance, will Rudy have me singing the "chant" next week? There's some nail biting stuff happening in the TV world. Normally, you would find me on the couch, hands thrown up in the air as I get a little ugly in front of the TV. No one wants to see that.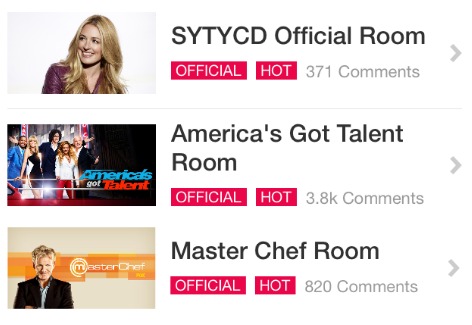 Thankfully, I have Beamly. Beamly is the 24/7 free social media network dedicated to hard core TV fans like me! You can chat with online with your fellow TV fanatics, share instantly to your social media, and get your latest gossip frustrations out (just put the remote down and no one will get hurt).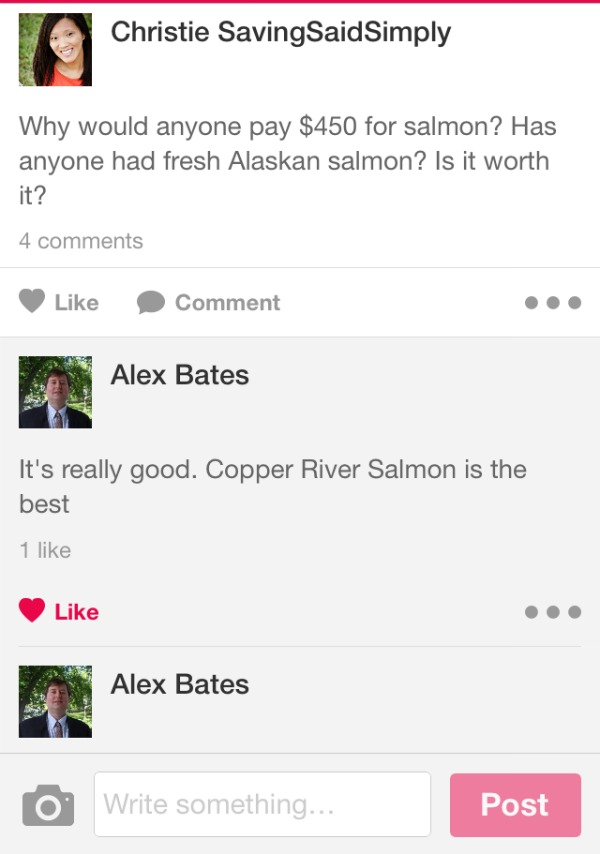 How does Beamly keep me from yelling at the TV this summer?
I created my FREE online profile and personalized it
I joined my fave TV show rooms so I can chat before, during and after the show. I validate my thoughts, let out my rants, and enjoy folks that love the shows just as much as I do
I organized my TV schedule for the week and get reminders, updates and messages from friends
I follow my friends so we can watch together. Be sure to follow me!
I catch up on the latest TV show gossip including top stories, games, quizzes and more
You can find me chatting up a storm this summer in the MasterChef, America's Got Talent and SYTYCD rooms. Join the conversation at http://www.beamly.com and stop yelling at the TV this summer too!
What TV show are you passionate about?
Beamly is THE 24/7 social and content network for TV and TV fans. Join me today in TV conversations and get the latest juice and gossip about your favorite shows!
This is a sponsored conversation written by me on behalf of Beamly. The opinions and text are all mine.