Easy Smoothies Round up | 7 Day Smoothie Challenge
Do you love smoothies? I think a blend of a homemade smoothie is just the BEST! So exciting to share this Easy Smoothies Round Up, featuring some classic favorites and new challenges to try! Need a detox smoothie? Or a lush dessert? Or something to share with the kids? There's a delicious smoothie right here!  I've teamed up with the other bloggers of Blog Bliss to share a few fruit smoothies that are unique and quite tasty. So sip and enjoy a smoothie with me.
Almond Strawberry Oat Smoothie
Strawberry Grapefruit Smoothie
—

This is a group for bloggers that is NOT about blogging! It's about being a better person, finding balance, and connecting with other like-minded writers. It can be challenging to not have anyone around that "gets" what you do and how blogging works. This group is for support and growth. This is not a promotional group, but it's a place to celebrate YOU. What are you doing to grow? How are you able to do it all? What areas in your life do you need help with? Join us on Facebook for free and get to know one another.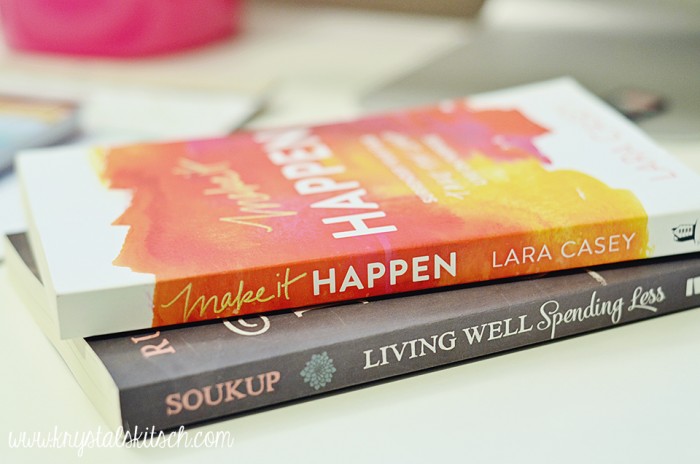 Blog Bliss will eventually be a digital workbook to help you celebrate your life as a busy blogger or entrepreneur with daily encouragement and simple tools to handle overwhelm. Forget perfectionism! This is a group to do the best with what you've got! We are starting off the new year with a book of the month club, and I hope to expand into other areas that will help you be inspired and do what you love.
Which smoothie are you excited to try first?
Looking for more?
Be sure to follow Raising Whasians via Facebook, Twitter, Google, Instagram, Pinterest and YouTube  for more easy recipes, kid crafts and more!